Bands for the Papamoa evacuation event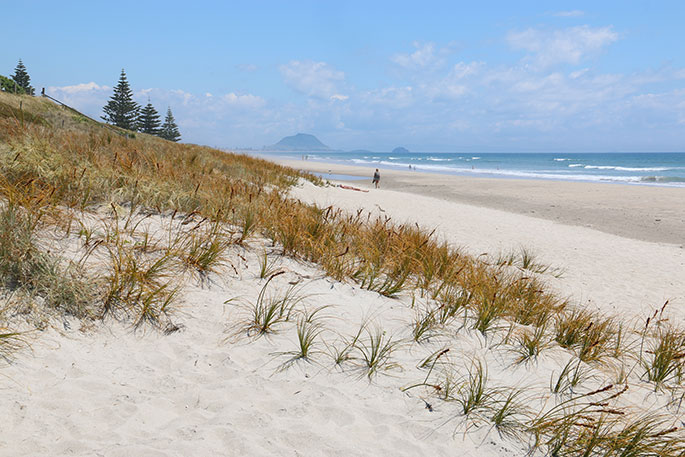 Tauranga City Council is encouraging people to practise their evacuation plans with an invitation to walk or cycle to the official opening of the purpose-built tsunami high ground.
A council spokesperson says it will be a great way to test personal evacuation plans on Saturday, April 7 from 3.30pm at Papamoa's Gordon Spratt Reserve.
There will be live entertainment from local bands Brilleaux and The Generators.
Both bands are stamping their mark on the international stage, and the event will be one of the last opportunities to enjoy Brilleaux's lively, rocking, rhythm and blues before they set off for their UK tour.
The music line-up then continues with another local band, The Generators, playing energetic timeless covers for young and old to enjoy on the night.
Residents along our coastline now have a network of tsunami evacuation routes, safe locations and a suite of clearly marked evacuation maps and signs.
However, none of this matters if people do not know where to go, or how and when to use this network.
More on SunLive...