Safety focus on transport changes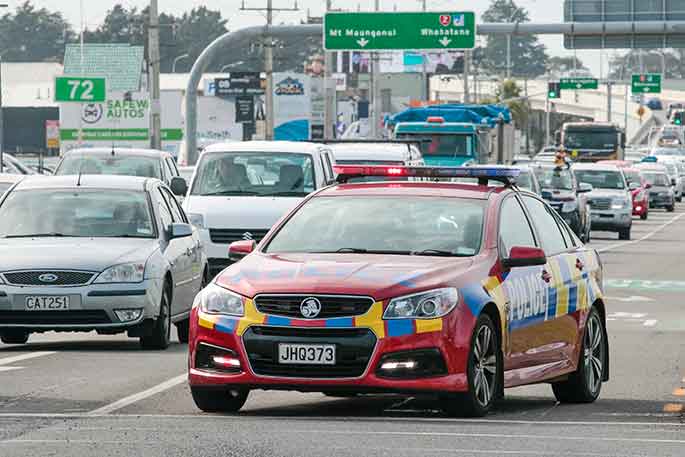 The government's draft policy statement on land transport is proposing a big shift in emphasis towards public transport and improvements to local roads.
The draft policy released today, helps guide investment in transport by providing a longer term strategic view of how transport network spending is prioritised.
This includes an overall focus of improving the land transport network by prioritising safety, access, environment and value for money.
There is a proposed 46 per cent increase in public transport spending. This will support an expansion in public transport networks, and an increase in operating subsidies for public transport and some public transport capital improvements.
While there is increased spending on regional roading improvements, it is at the expense of state highway projects which are decreased by 11 per cent.
The 96 per cent increase spending on regional improvements supports investment in regional projects that improve safety, resilience and access for people and goods. Local road improvements are allocated a 42 per cent increase to support local road improvements and upgrades.
The decrease in spending on state highway improvements rebalances investment across the transport portfolio. The proposed activity class level will allow for currently committed projects to be completed and will enable the delivery of more safety improvements.
There is an 81 per cent increase in road safety and demand management to continue road safety promotion, alcohol interlocks, and to include demand management measures that promote public transport and walking and cycling.
A new activity class is rapid transit allowing $4 billion over 10 years to establish rapid transit investment with an initial focus on Auckland. Note: While funding ranges show a decrease in rapid transit investment, in later years the intention is to continue with more investment.
Road policing receives a 14 per cent increase to enable the NZ Police to maintain an effective road policing service.
State highway maintenance is increased by 18 per cent. This activity class was capped over the last GPS period. It is now proposed to allow for an increase in the level of renewals of state highway pavement surfaces given additional heavy vehicle traffic and severe weather.
However, it is also proposed to allow footpath maintenance to be funded from the NLTF. This is a scope change that reflects the Government's desire to support the use of active modes.
Read more about the GPS in detail and the policies that will shape the direction of land transport In New Zealand and should you wish to share your thoughts on this DRAFT policy, please go online to www.transport.govt.nz/GPS2018
More on SunLive...