This day in history and today's weather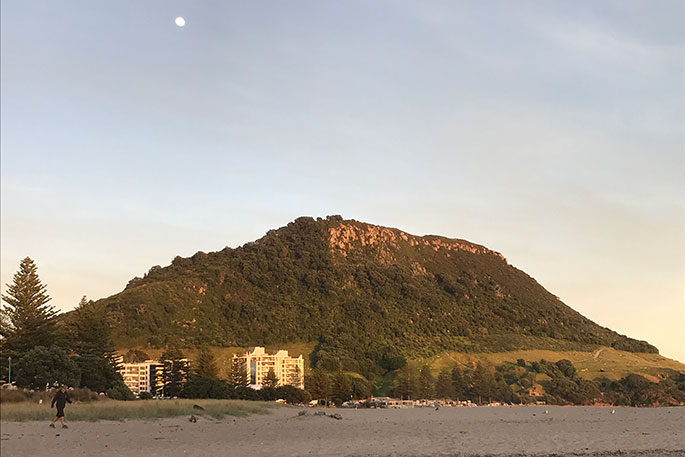 Click the image above to watch the video
Today we are expecting a fine day with light winds.
It's a two-clothing-layer day today with a high of 25 and an overnight low of 15 degrees. Humidity is 94 per cent.
High tide is at 8.50am and low tide at 3pm. There's a sea swell of about .3m, with a sea temperature of 21 degrees. Sunset tonight is at 6.04pm.
If you're going fishing today the best fish bite time is between 5 and 8pm.
US troops resting near Oriental Bay in Wellington, c. 1942 (Alexander Turnbull Library, PAColl-5936-42)
In NZ history on this day in 1943 was the Battle of Manners Street. Hundreds of soldiers and civilians slugged it out on the streets of Wellington during the 'Battle of Manners St', the most infamous clash between New Zealanders and American servicemen during the Second World War.
In world history on this day in 1862 slavery was abolished in Washington, D.C. In 1944 the U.S. Supreme Court ruled that black citizens were eligible to vote in all elections, including primaries. In 1972 Charlie Chaplin returned to the United States after a twenty-year absence.
Rip Van Winkle wakes up after falling asleep for 20 years.
Today is the birthday of Washington Irving, an American writer born in 1783, who wrote Rip Van Winkle. It's also the birthday of American singer Gertrude Bridget "Ma" Rainey. Born in 1888, Gertrude is known as "the mother of the blues."
Today's quote is from Ma Rainey who once said "This be an empty world without the blues."
To get involved in some of the many activities happening around the Bay, please check out our What's on page.
Have a great day!
More on SunLive...