Sex allegations at Labour camp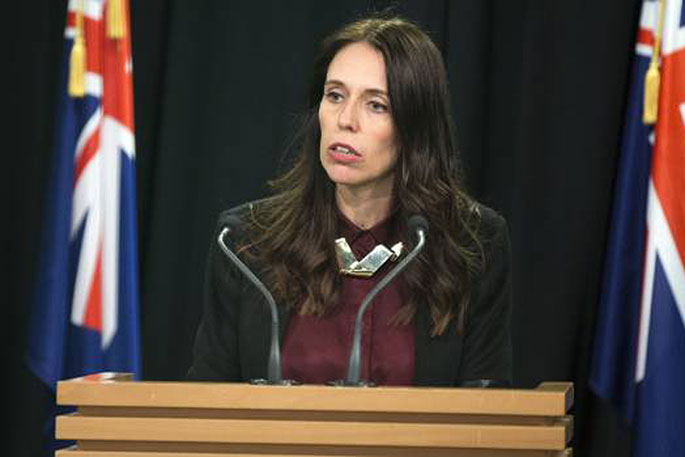 A police investigation has commenced into allegations regarding a Young Labour summer camp at Waihi in February.
The first step will be to assess information available to police to determine what is required from an investigation perspective, says assistant commissioner (investigations) Richard Chambers.
The investigation will be overseen by Detective Superintendent Chris Page.
"We continue to encourage anyone with information they wish to discuss with police, or matters they wish to report, to contact us," says Richard.
"Our priority is to ensure that anyone who wishes to speak with us can feel comfortable in doing so, and to ensure that appropriate support services are available.
"We will not be publicly confirming any matters regarding those who may approach police, or complaints that may be received, to ensure that individuals can feel confident in speaking to us.
"We will also not discuss specific investigative steps which may be undertaken, or put a timeframe on the investigation."
Allegations of sexual misconduct were brought to light yesterday, when Stuff.co.nz reported "it's alleged a 20-year-old man sexually assaulted four teenagers, all aged 16, including putting his hands down the pants of at least three of them".
Further information on NZ Police's approach to investigating sexual assault can be found here: http://www.police.govt.nz/advice/sexual-assault
More on SunLive...