Tree branch cuts power to thousands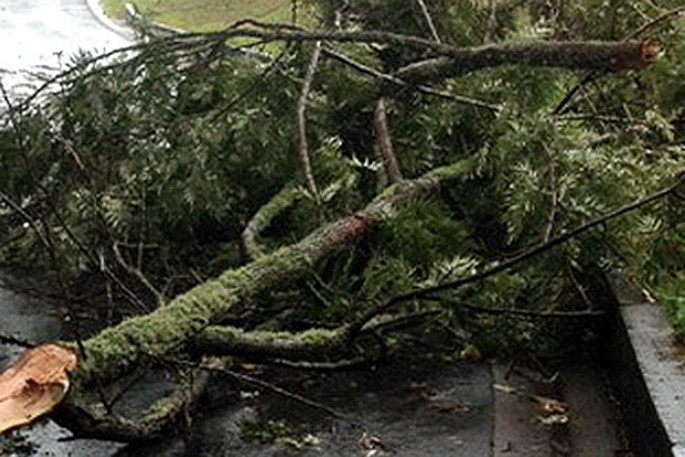 More than 1000 people in the Papamoa area were left in the dark after a tree branch fell on power lines overnight.
Powerco Network Operations Manager Phil Marsh says the power cut occurred just before 5pm with supply fully restored by 6.45pm.
"Powerco's network was largely unaffected by ex-tropical cyclone Hola, with the storm travelling in a more easterly direction than initially predicted.
"We were prepared with extra field crews on standby if the wind gusts and heavy rain had arrived as forecast," says Phil.
Meanwhile, a power cut affecting 323 customers in the Omanu area of Mt Maunganui about 5.30pm yesterday was due to equipment failure.
Supply was fully restored by 10.20pm.
Powerco are currently dealing with power cuts in Te Puke, Whakamarama and Whitianga today.
More on SunLive...