Cuts in tertiary staff proposed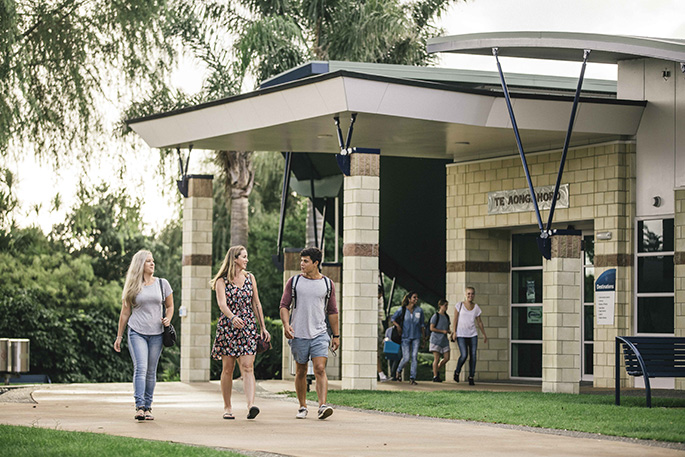 Toi Ohomai Institute of Technology is commencing a formal consultation with unions and staff in regards to a proposed reduction in its staffing numbers.
Keri-Anne Tane, Executive Director People, Engagement and Capability, says the decision had not been easy but was necessary to ensure the ongoing sustainability of the institution.
"As the popularity of our programmes ebb and flow, it is essential to review all of those areas where it is no longer financially viable to deliver those programmes in their current form; this is something most institutions undertake regularly.
"As part of this regular review, we have identified overstaffing numbers equating to approximately 18 FTE, spread across our entire portfolio and across the whole region. Our staff have been informed of the proposalto lower our staffing numbers and we will commence a formal consultation process of 20 working days.
"In the first instance, we are offering an opportunity for staff to consider voluntary redundancy. This comes on the back of some staff having requested this opportunity following the reorganisation of our service areas at the end of 2017.
"Of course, there will be criteria around this – we don't want to lose staff in areas where our programmes are at full capacity."
Toi Ohomai regularly checks that its programme delivery is balanced against the growing needs of the region as well as the New Zealand skill shortage gaps.
This balancing of the programme portfolio sees growth in some areas and reduction in others.
"We are committed to offering educational opportunities to all the people of our region," said Ms Tane.
"There are no plans to close delivery areas in our area and we do not anticipate there being any impact on our student body.
In a small number of instances, we may defer programme start dates to allow for greater participation."
The last 12 months Toi Ohomai has gone through significant changes relating to the merger of its legacy institutions. These have included aligning services and programme delivery.
During this process the decreasing enrolment trend through the sector was highlighted so this afforded the institution the opportunity to implement significant non-pay cost reductions and other savings to ensure that minimal institutional resizing was required.
"Our staff have been extremely professional and courageous throughout the journey of realigning our institution. Their dedication and commitment to our students has been outstanding and we thank them wholeheartedly."
The consultation period will close on Friday, April 6 with a proposed outcome expected by the end of that month.
More on SunLive...