Sand, surf and swim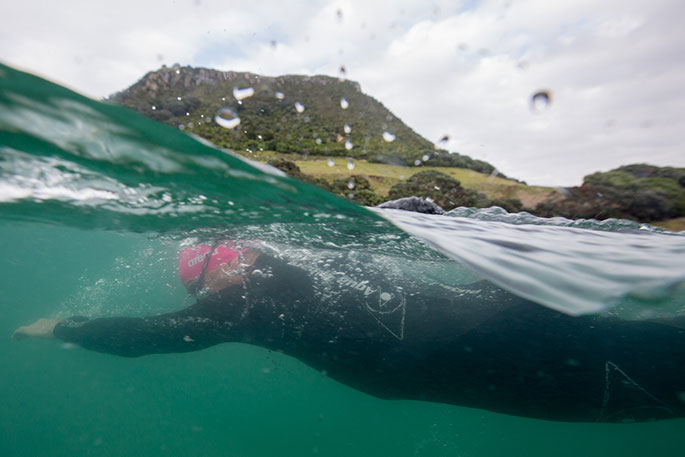 Around 1000 swimmers aged seven to 82-years-old are gearing up to conquer the surf this weekend.
For the 12th year, Mount Maunganui will play host the Generation Homes Sand to Surf event, with distances designed for swimmers of all abilities including children, those looking for a personal challenge and more competitive long distance swimmers.
Generation Homes, title partner for the event, have an extra special treat in store for placegetters with All Black and Chiefs legend Brody Retallick on hand to present the medals.
Event Director Scott Rice says this event is one of the most popular in the seven-swim season, attracting people from all walks of life to the only freshwater swim in the series.
"This year we have a huge range of swimmers, from youngsters who are setting their sights on their first big swim, to those smashing a personal goal, to more seasoned swimmers who do it every year," says Scott.
"That's the great thing about this type of event - anyone who puts their mind to it can cross that finish line."
Chief Executive at Generation Homes, Kevin Atkinson, says the company prides itself on building quality homes and an ability to create safe, fun, healthy and connected communities.
"The Banana Boat Ocean Swim Series presented an opportunity for us to get behind a nationwide grassroots sporting event that encourages people to have fun in the sun while being safe in the water," says Kevin.
"The level of camaraderie that open water swims build among competitors and supporters is truly uplifting. Each event is an open invitation for people of all ages and abilities to support each other, get active and give swimming a go."
The Banana Boat Ocean Swim Series runs from until April 2018 with the Mount Maunganui event on Saturday, March 10.
More on SunLive...