Venting and blaming at highway meeting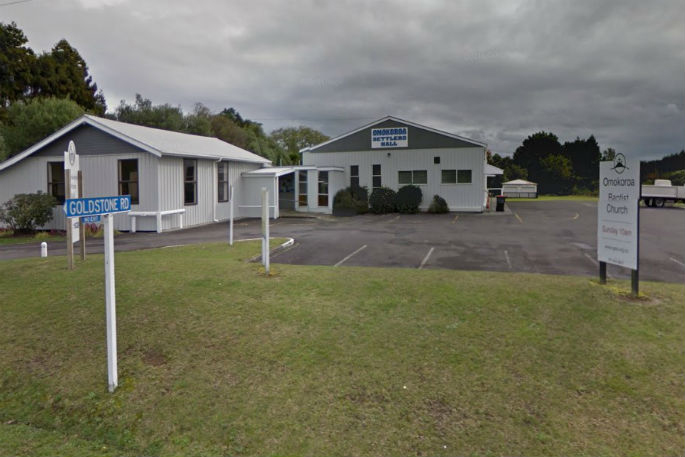 A crowd of angry and upset people who crammed the Omokoroa Settlers Hall last night are being advised to take their anger to the Regional Council submission process and speak out there against the draft transport plan that left SH2 buried at the bottom of the list.
The section of highway between Tauranga and Katikati has the highest traffic volumes and the highest accident injury and death rate in the region.
The public meeting was called because residents are losing patience at promises of reconstruction of the highway failing to materialise.
"There was lots and lots of very unhappy people," says Omokoroa Community Board chairman Murray Grainger today.
"We were promised it in 2015 and it's still ten years away."
NZTA got most of the blame, including politicians, and the regional council.
"The implication strongly was that NZTA are a law unto themselves and that they should have been there," says Murray.
"Scott Simpson the Coromandel MP said the previous government went over the top of NZTA and designated some roads as roads of national significance, so they could force stuff to be done."
Assurances from coalition MPs that the new policy focus will be on safety instead of freight transport are not helping Omokoroa residents.
"Is it going to be on putting trains down Dominion Road? Is it going to be led by the green faction that want us all riding bicycles or taking public transport," asks Murray.
"We don't know because the government policy statement hasn't been released yet."
One person at the meeting offered to put a big hole in the road, so NZTA will be compelled to fix it, says Murray.
Robert Cross was at the meeting because the issue has riled him for the twelve years he has lived at Whakamarama.
"This issue has been going on, we heard, since the early nineties and in spite of our section of SH2 having the worst record of fatalities in New Zealand the Government/s, past and present still prevaricate," says Robert in an email to SunLive.
"I was not the only one in the hall who believes a sticking plaster won't cut it. Only a new four lane highway in what appeared to be the belief of the passionate crowd would resolve the issues and reduce the fatalities.
"We were advised that everybody should make submissions at the meeting at the back end of April. The Chairman of the Regional Council Highways Committee, Stuart Crosby said it was imperative that we all tick the box to say we wish to address that meeting, it could be a long day."
More on SunLive...