TECT inundated with submissions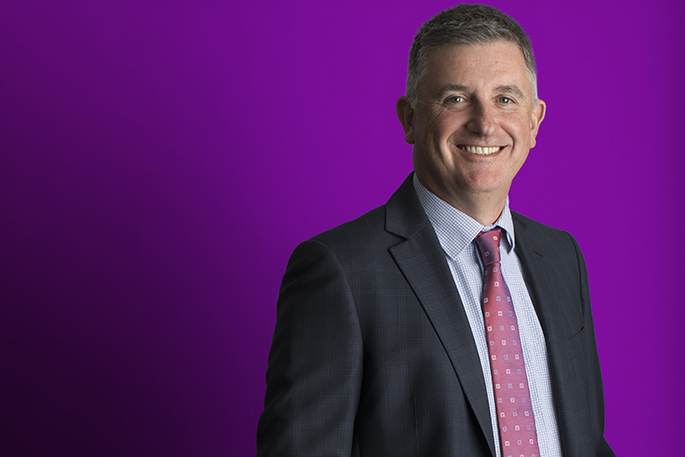 TECT beneficiaries have responded overwhelmingly to the public call for submissions on the proposal to cancel the TECT cheque, with more than 12,000 customers sending their submissions via local energy and telecommunications company Trustpower.
Of the submissions received via Trustpower, 73 per cent were opposed to the TECT proposal, 15 per cent supported cancelling the cheque and 12 per cent wanted to change the distribution ratio.
Presently 80 per cent is distributed to eligible Trustpower consumers, who are the TECT beneficiaries, and 20 per cent to community organisations and charities.
Trustpower chief executive Vince Hawksworth says the high level of engagement with the issue illustrates how important the TECT cheque is to the community.
"Consumers are standing up in significant numbers and telling TECT 'we want to keep the cheque'," says Vince.
"Seventy-three per cent of the submissions we've seen are opposed to TECT's proposal. This really does signal it's time for the trustees to rethink the whole process and the proposal."
The submissions do not include those sent directly to TECT and Vince says there are likely to be double-ups, with people submitting both to TECT and through Trustpower. He added that Trustpower looked forward to seeing the submissions sent directly to TECT.
"Early indications are that a majority of consumers do not support the proposal and I can understand why," he says. "At the public meetings I've attended people have been saying they don't understand why the trustees believe there has to be change, why there are only two options and whether other options might be better than the one TECT has chosen for them. They're concerned they're not being told the full story.
"We've analysed the submissions we have seen which show there is also a lot of concern about how TECT would spend Western Bay consumers money.
"Given TECT holds Trustpower shares for the benefit of Trustpower consumers, it's understandable they want to know where the money is going to go – which charities, the selection process and how the charity is managed."
Vince says TECT needs to start again, and with the trustee elections set for June and no compelling reason for change, this conversation can wait.
"The trustee election enables candidates to clearly communicate what they stand for so there is a proper mandate for trustee decisions on behalf of the people they are elected to represent, eligible Trustpower consumers."
More on SunLive...