Early morning bang rattles residents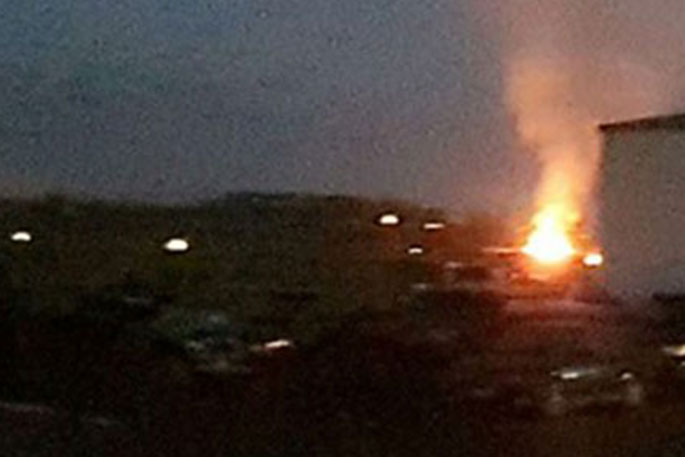 A large explosion that shook Mount Maunganui this morning is being put down to "something in the fire pile".
A fire training exercise at 6am sparked a callout for firefighters after people reported hearing a large explosion coming from the airport.
The fire at the airport turned out to be a burn-off as part of that training exercise.
"Something went bang in the fire pile, but it didn't sound too loud to those taking part," Tauranga Airport manager Ray Dumble.
SunLive was contacted by Mount Maunganui residents saying they heard a loud explosion.
One woman reported a mirror shaking in her bathroom about three kilometres away from the airport.
Others also reported feeling the building they were in shaking. A reader sent SunLive a photo of the fire a few minutes after hearing the explosion.
More on SunLive...