Tauranga top for economic growth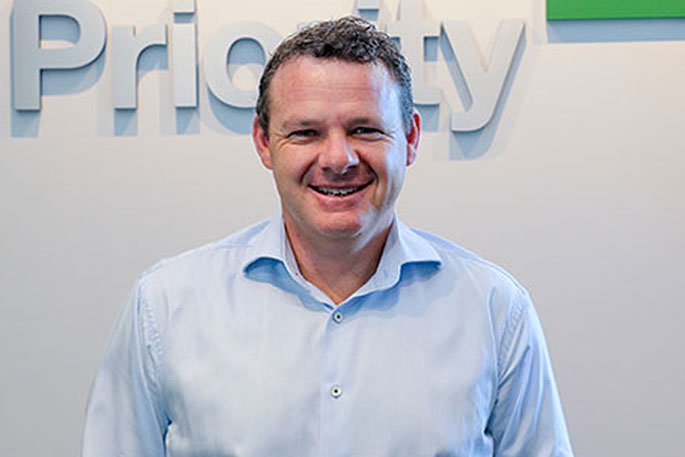 Following five years of strong growth, new statistics have revealed Tauranga to be the top performing city in New Zealand across all key measures of economic activity.
In reports commissioned by economic development agency Priority One from Infometrics, Tauranga's growth in GDP for the 2017 calendar year was an unprecedented 6.6 per cent.
This was the highest GDP growth for a city in New Zealand and well ahead of Auckland's 5.2 per cent, Hamilton's four per cent and Christchurch's 3.3 per cent.
"While we have experienced strong growth over the last five years, 6.6 per cent marks an outstanding performance for the Tauranga region," says Priority One chief executive Nigel Tutt.
"The underlying fundamentals of our economy are very strong, which bodes well for growth in the medium term. Key industries such as construction, retail and horticulture are doing really well and our core regional asset, the Port of Tauranga, continues to outperform all others."
Infometrics also report that Tauranga's business growth and employment growth are the highest in the country, at 5.3 percent and 4.6 per cent respectively. This equates to nearly 800 new business units establishing themselves in the city and almost 3000 new jobs being created.
"Tauranga's competitive advantages as a place from which to do business are being increasingly realised by new businesses who are deciding to locate here, and we are also strong business confidence reflected in employment growth in our existing businesses," says Nigel.
"This is right across all sectors, but particularly in the professional services, construction, manufacturing and retail sectors."
Over the 2017 calendar year Tauranga also had a higher increase in knowledge intensive jobs than the national average, at 3.9 per cent versus 2.1 per cent.
"We are increasingly seeing the development of a comprehensive innovation ecosystem in the region, so it's great that this is now being reflected in results through the growth of knowledge intensive employment. One of the key areas of job growth has been professional, scientific and technical services, where 288 new jobs have been created in the last year," says Nigel.
A real stand out last year was Tauranga's city centre, which saw an expansion across all indicators, including 7.6 percent growth in GDP.
"It is particularly heartening to see a large number of quaternary businesses based in the city centre – those that have a good proportion of staff with degrees, in management positions or working in professional or technical occupations," says Nigel. "At 56 per cent, this is considerably higher than the New Zealand average of 32 per cent."
More on SunLive...