'Stupid' act could've cost man his life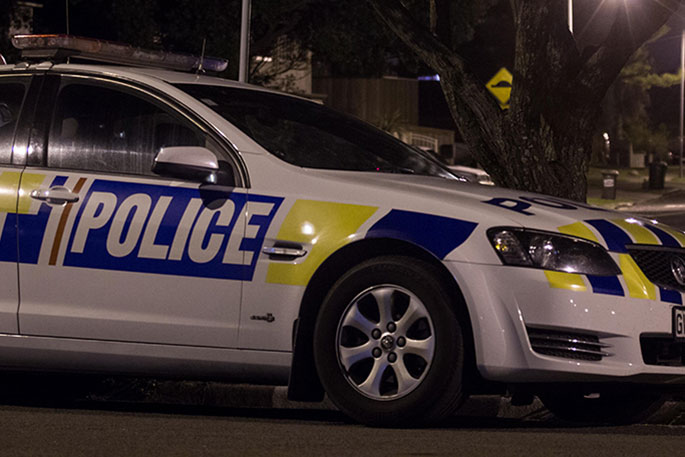 One man's own "stupidity" could have cost him the ultimate price in Whitianga.
A young man lost his temper and punched a shop window on Albert Street in the early hours of Saturday morning.
Sergeant Andrew Morrison says the man was lucky the Westpac Helicopter was in Whitianga as he had lost a significant amount of blood from his self-inflicted injury.
"He will have his day in court, but his stupidity could have cost the ultimate price."
Whitianga Police also dealt with three domestic incidents in the area last week.
"On the 28th, a couple argued about their relationship at a South Highway address and a protection order in place encouraged them to separate and consider their options," says Andrew.
"A woman and her adult daughter argued at a White Street address on March 1."
Andrew says the argument was about living arrangements and direct advice was given.
On March 4, a couple at a Centennial Drive address contacted police when their behaviour started to get out of hand and they were encouraged to separate.
Also during the week, two offenders were observed acting suspiciously around a boat at a Blackjack Road address, with the boat securing subsequently found to be damaged. "Enquiries are continuing," says Andrew.
"A shotgun and .22 rifle were burgled from a The 309 Road address between the 23rd and 26th.
"A boat was entered and offenders disturbed before property could be stolen at a Kupe Drive address on the 3rd."
Meanwhile, a 55-year-old man was arrested for drink driving on March 1. He blew 675 micrograms of alcohol per litre of breath.
The adult limit is 250 micrograms of alcohol per litre of breath.
"Damage was also caused to a Nissan Qashqui car while parked in town on February 26 and any information concerning who caused this damage would be appreciated."
More on SunLive...