Improving Tauranga's mental wellbeing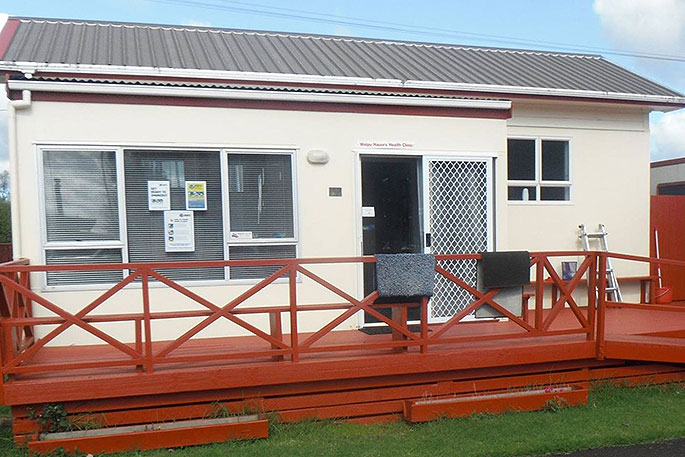 Waipu Hauora is poised to take control of mental health issues with approval of funding from Western Bay of Plenty Primary Health Organisation.
The community health centre is launching an innovative programme aiming to bring mental health out in the open while arming people with the knowledge and strategies to improve their lives and take responsibility for their whanau's health and wellbeing.
The programme is called Let's Get Real and it will run through the Waipu Hauora Health Clinic with a series of workshops on marae at Matapihi and Mount Maunganui with substantial funding from the WBOP PHO.
Hauora's manager, Helen Te Kani, says the effects of mental health issues including depression, suicide, anger and anxiety can affect not only individuals, but their wider whanau.
"People sometimes struggle to understand what is happening when they encounter mental health issues within their whanau, and we are looking to guide them out of the dark and into the light," says Helen.
"It's about whanau helping whanau."
The programme will start on March 20 with a 12 week course for an initial group of six to 12 people, consisting of weekly sessions lasting up to four hours, with additional "homework".
The free sessions will include guest speakers and a wide range of topics related to mental health. These include identity and whakapapa, self-image and self-worth, general health, financial management, leadership, planning and goal-setting.
The programme will also include a variety of off-site activities aimed at reinforcing cultural identity, such as visiting Matakana Island, gathering kaimoana and visiting historical areas.
This initial group will return to share their insights with another intake of people in a second 12-week programme.
"We want to get real about mental health," says Helen. "There has to be a light at the end of the tunnel, and much of this is about changing the culture around mental health and helping individuals to make the right choices."
WBOP PHO chief executive officer Roger Taylor says the PHO supports programmes that arm people with the power to adopt healthy lifestyles before problems arise, encourage communities to take control of their own health, and ensure that health services are more widely accessible.
"All people in the Western Bay should be able to access quality health services," he says. "This is one of several iwi projects we are supporting to ensure that is the case."
The Hauora initiative is one of five Living Well programmes across the Western Bay that are being supported by the WBOP PHO.
All are aimed at improving access to healthcare and helping people to manage their own health more effectively.
More on SunLive...