Brookfield prowler identified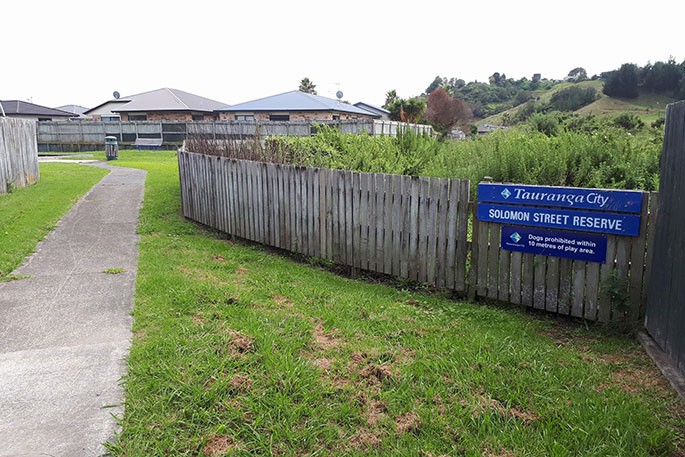 A man involved in the invasion of a property on Solomon Street in Brookfield has been identified by police.
The news comes as a result of reports of a man prowling in the area on Tuesday night.
One woman who spoke to SunLive about the incident earlier this week, says her neighbour was involved.
"Our neighbour lives alone and she was at home when her dog started barking like crazy. All of a sudden she noticed a hand coming through her ranch slider doors.
"Police were called when she suspected he was trying to get into the house."
She says the woman had also discovered her gate was ajar earlier that day along with suspected human faeces in her back yard.
She describes the man as being 5'11, young, wearing bare feet and possibly of Indian descent.
A police media spokesperson says they were alerted to the incident around 7pm.
"A number of people called police to report suspicious behaviour in the vicinity of residential addresses on Solomon Street, Brookfield last night.
"Police have located and spoken to the man involved."
Police are now warning others who feel unsafe, to report it.
"Anyone who witnesses suspicious behaviour or feels unsafe should call 111."
More on SunLive...