MP: 'Property market will take a hit'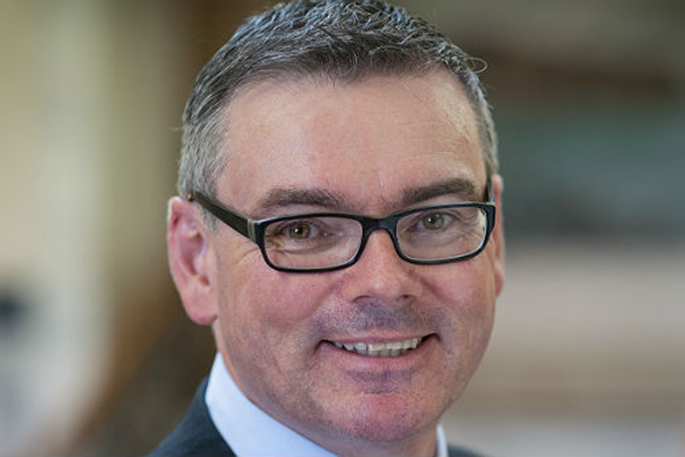 The Coromandel property market will take a hit if government plans to ban foreigners buying residential property goes ahead, says Coromandel MP Scott Simpson.
"There are many overseas nationals who buy holiday homes here. They come and visit for several months each year and then head back to their home country," he says.
"They have the means to enjoy a lifestyle that follows summers. The properties they buy here tend to be at the top end of the market.
"Labour's plan to change the rules means they will no longer be able to buy. The pool of potential purchasers will reduce and so will property values."
He says such overseas buyers usually stay here for five or six months of the year.
"They contribute to our local economy. Often they host family and friends from overseas as well. Usually they spend more nights per year here than most of our New Zealand based non-resident ratepayers."
He says closing off this group of people from buying holiday homes in the Coromandel will do 'nothing' to improve the housing situation in Auckland, but will have a negative impact locally.
"This is typical of Labour's policies having unexpected and negative consequences. Nothing good will come of their planned changes for us in the Coromandel.
"I'd like our local council to take the same view the Queenstown Lakes District Council has and seek an exemption for the Coromandel from the government's foreign buyers' ban."
More on SunLive...