Bridges says government is deflecting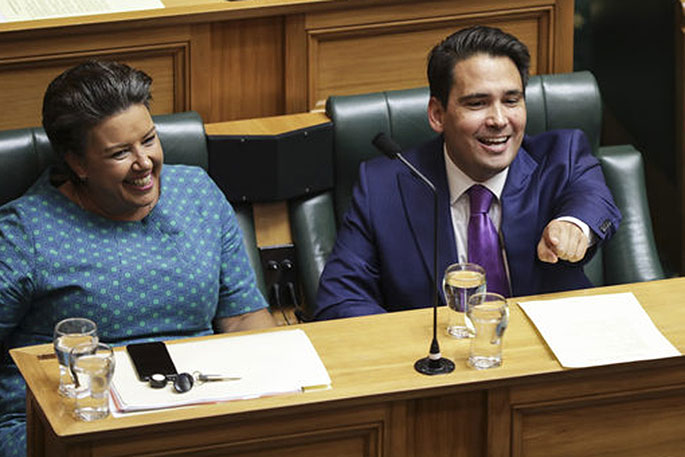 The National Party's new leader says the government's attacking him to deflect attention from its own incompetence.
The government yesterday put a brand-new regional growth project on ice after realising the chief executive of the company behind it is the subject of enquiries by the Serious Fraud Office.
Regional Economic Development Minister Shane Jones says his officials have apologised for not telling him about the connection.
And he says that while in government, Simon Bridges oversaw nearly $50,000 dollars in payments to the same company - when the allegations about the chief executive, Gerard Gallagher, were already public.
But Simon says all that happened was a government agency made small payments for work done before Mr Gallagher's actions became public.
More on SunLive...