Prowler triggers security warning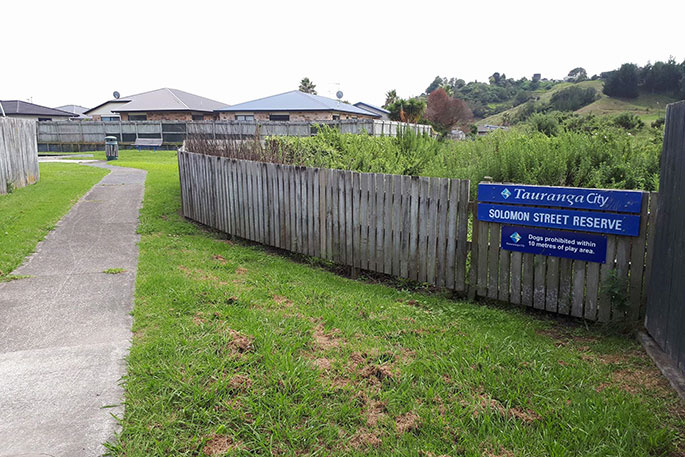 Residents in a Brookfield street are being warned of suspicious activity, following reports of a prowler in the neighbourhood on Tuesday night.
One resident, who wants to remain anonymous, says the incident happened at about 8pm.
"I live on Solomon Street in Brookfield. Behind our house is a reserve where last night we spotted a man looking into our neighbour's property.
"Our neighbour lives alone and she was at home when her dog started barking like crazy. All of a sudden she noticed a hand coming through her ranch slider doors.
"Police were called when she suspected he was trying to get into the house."
She says earlier in the day the woman had also discovered her gate was ajar along with suspected human faeces in her back yard.
"She has only a very small dog, so it's not possible these faeces were from her dog."
The man is believed to be known to those in the neighbourhood.
"When we described this man to some of our other neighbours we discovered he is known to many of them and we think that he must live around us.
"This, however, is the first time we've actually seen him doing anything suspicious."
She says she wants others to be aware of any suspicious activity.
"I feel so sorry for our neighbour, she's pretty shaken up and now feels unsafe as if someone might break into her property.
"I want everyone who lives in the nearby area to be very wary of their own security."
SunLive has contacted police for more information and will add more to the story soon.
More on SunLive...