Mangrove bill open for submissions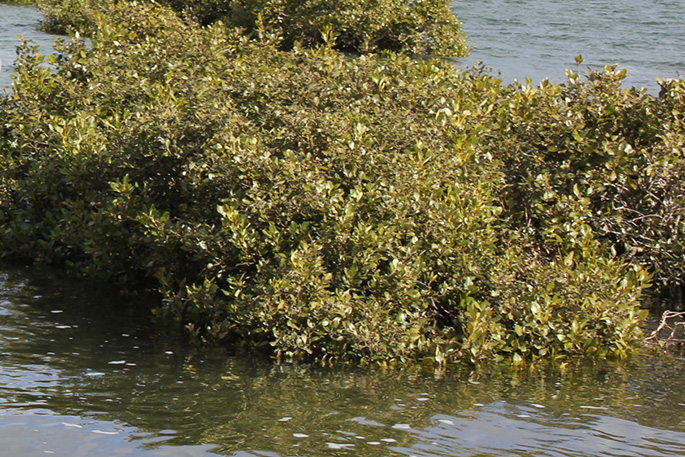 Thames-Coromandel District Council has put in a submission in support of the Thames-Coromandel and Hauraki District Council Mangrove Management Bill.
The submission supports the bill in its entirety, stating that the current regime is not working because it is 'time-consuming, costly, divisive and has damaged relationships between communities and local authorities'.
The bill, which would allow communities in the Thames-Coromandel District and Hauraki District to draft their own mangrove management plans, is before a Parliamentary Select Committee, and members of the public may now make submissions on the bill.
The bill is in the name of Coromandel MP Scott Simpson and is proposed to be the tool to provide for a community-based process, allowing both councils to implement a plan that reduces mangrove growth to acceptable levels to improve any access, recreation, amenity, or ecosystem values.
"This is great news for community empowerment," says Thames-Coromandel Mayor Sandra Goudie. "People are getting a chance to have their say on how mangroves can be managed in our area. Our local MP Scott Simpson lobbied for public submissions to be taken until the end of this month."
Sandra says the bill is acting on behalf of both the Thames-Coromandel and Hauraki communities who are disenchanted with the process when it comes to getting consent for mangrove removal, which has been costly and time-consuming.
"In Whangamata since the early 2000s there's been massive community concern about the spread of mangroves and its impact on the Whangamata Harbour and to date that process has consumed over a decade in time and in excess of $1.5 million in costs."
The Whangamata Community Board has created a submission template which is available at the following community hub locations:
• Whangamata i-SITE
• Whangamata Library
• Whangamata Area Office
• Whangamata RSA
• Te Titoki Golf Course
• Whangamata Ocean Sports Club
• Thames Area Office
• Thames Library
These hard copy submissions will be collected on Tuesday February 20.
Online submissions can be made by February 23 via the Parliamentary website here.
Parliament's Governance and Administration Committee will be considering the bill.
"We encourage people with views on the draft legislation to share these with the committee," says Committee Chairperson Brett Hudson.
"It's important that we hear the public's views on this bill, especially those from people in the Thames-Coromandel area, so that the committee can make well-informed decisions about what, if any, changes that are necessary to improve the bill."
The bill can be read here or for more details about the bill click here.
More information can be found at www.tcdc.govt.nz/mangrovelocalbill and the council's submission on the bill can be found here.
More on SunLive...