Housing rules shakeout talk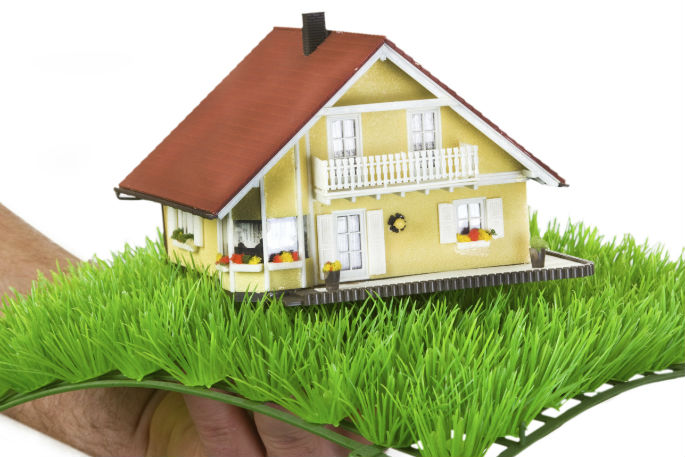 A shake out of some historic impediments to urban re-development in Tauranga is being promised as part of the process the draft Tauranga Urban Strategy through the system.
Approved by the council on January 31, it will take about two years before the strategy becomes incorporated in a plan change, and in the meantime councillors are being warned to prepare for a push-back from some residents.
The Tauranga Urban Strategy signals a fundamental change in the way the city council plans and delivers growth – mainly though a more focussed approach to housing more people within the existing city boundaries.
In response to pressure from central government the council is looking at an increasing amount of housing growth occurring in and around existing town centres.
Mayor Greg Brownless says there are some other long standing issues that could be tackled at the same time.
"We have just experienced water restrictions and one thing you can't do at the moment under the city plan is put in a water tank to collect rainwater in your house," says Greg.
"I just see this as an ideal time to sort that out and I think the time has come while we are doing a city wide plan change, to look at some other practical steps we can take to enable people to practice environmental sustainability, that we are very good at preaching."
The mayor has also been contacted recently by people looking to buy commercial land.
"The reality is you can buy industrial land but there doesn't seem to be any commercial land unless you want to be part of a mall," says Greg.
"And of course many small businesses don't want to be part of a mall and beholden to a corporate landlord. They want to buy a piece of commercial land. Can we look at that at the same time?
"Because the only alternative at the moment is to go through a consent process - often notified, to enable them to use a piece of industrial land. It seems to be an unnecessary step and expense in the process. So can we look at those sort of things while we are at it?
"So if we are doing something city wide, what I'm saying is let's take a wider look and get it all done so that people don't have the uncertainty of a consent process to go though."
Growth and infrastructure general manger Christine Jones says The Auckland council has commissioned work looking at water tank use and their environmental impact. The current intention is to bring that to the Environment committee in June.
Urban strategy and growth adviser Michael Tucker says they are also hearing from a larger proportion of the aged community who want smaller homes of one or two bedrooms, and don't mind semi-detached.
The committee recommended staff report back on ways of removing hindrances sooner.
Committee chairman Larry Baldock says it is not just about squeezing more people into smaller boxes. They are looking at a range of housing options and more amenity in the community to help to make it a more liveable city.
"We have known for some time that there are things in our current plan that are driving developers spare," says Larry. "They are not delivering the intensification we want. I know of one person who came down from Auckland, a community housing provider who wanted to do about 40 duplex places in The Lakes, but runs into this problem of having to get a resource consent for each one, not just for the whole lot of them.
"There are other issues we can talk about for days that we hear about and we that we know need to be changed.
One of them is that we have so many large houses in the city. Some of them older houses too of four, five bedrooms. And it's complicated for the staff to even decide on some building amendments as to whether you can even put a little kitchen in somewhere and create a little space that could become a flat for a family member or whatever."
Staff warned the committee there will be a push-back from some sectors of the community.
Councillor Leanne Brown says they need to focus on positive messaging.
"Focus on what the opportunities area and try and combat that nimbyism, because we know we are going to get it. Focus on the positives this new strategy is going to bring to the community it makes sense to enhance existing housing stock."
Buddy Mikaere says he gets the impression that sometimes they are living in a different world.
"We have a hapū proposal for 13 two bedroom units on five sections in Papamoa. The advice from staff is that those houses are not in keeping with the neighbourhood so unlikely to gain resource consent."
Larry says the definitely need to look into the issues of multiply owned Maori land.
More on SunLive...