Bingeing behaviour revealed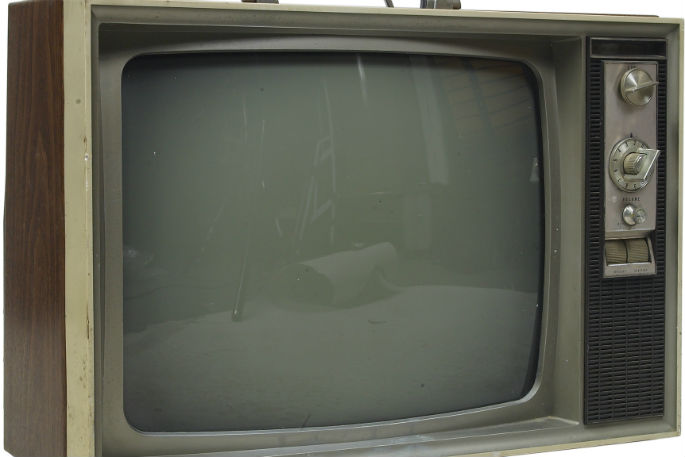 Bingeing once referred to over eating or over drinking, but thanks to technology bingeing now also means watching a whole season of a television show in a week, that's according to Netflix.
Some might watch a whole season over a stay-inside weekend. Binge watching began as a pirating term that is now mainstream following the opening up of online access to television shows though services like Netflix.
The world's leading subscription service for watching TV episodes and movies has 117 million members in more than 190 countries - and they all binge.
"On average, it takes a new Netflix member 12 days to start their first binge, with the majority of users finishing a season in just 3 days," says a Netflix spokesperson.
For users who have been a member for at least a year, 90 per cent have gone all the way and had their First Netflix Binge. According to Netflix, these are the shows that users binge first in New Zealand overall:
• Orange is the New Black
Convicted of a decade old crime of transporting drug money to an ex-girlfriend, normally law abiding Piper Chapman is sentenced to a year and a half behind bars to face the reality of how life changing prison can really be.
The offense occurred 10 years before the start of the series and Piper has since moved on to a quiet, law-abiding life among New York's upper middle class. Her sudden and unexpected indictment severely disrupted her relationships with her fiancé, family and friends.
In prison, Piper is reunited with Alex (who named Piper in her trial, resulting in Piper's arrest) and they re-examine their relationship. Piper also learns to survive in prison and how to overcome its numerous, inherent struggles. Episodes often feature flashbacks of significant events from various inmates' and prison guards' pasts. These flashbacks typically explain how the inmate came to be in prison or develop the character's backstory.
The show pays close attention to how corruption, drug smuggling, funding cuts, overcrowding and guard brutality affect the prisoners' health and well-being and the prison's basic ability to fulfill its fundamental responsibilities and ethical obligations as a federal corrections institution operated by a private business.
• Vikings
Now in its fifth season, the series traces the fortunes of Ragnar Lothbrok and his rise in Viking society. Bingeing five seasons, 58 episodes in one week?
• Stranger Things
A Sci-fi horror set in a fictional Indiana town in the 1980s. The first season focuses on the investigation into the disappearance of a young boy amid supernatural events occurring around the town including the appearance of a girl with psychokinetic abilities who helps the missing boy's friends in their own search. The second season, titled Stranger Things 2, is set a year after the first, and deals with attempts of the characters to return to normal and consequences that linger from the first season.
• 13 Reasons Why

• Suits

• Narcos

• Jonah from Tonga

• Prison Break

• The Last Kingdom

• American Horror Story
The bingeing analysis focused on members who joined in the past five years. All TV series were included, except for Kids/Family content and seasons with fewer than five episodes.
More on SunLive...