Settled weather for Waitangi Day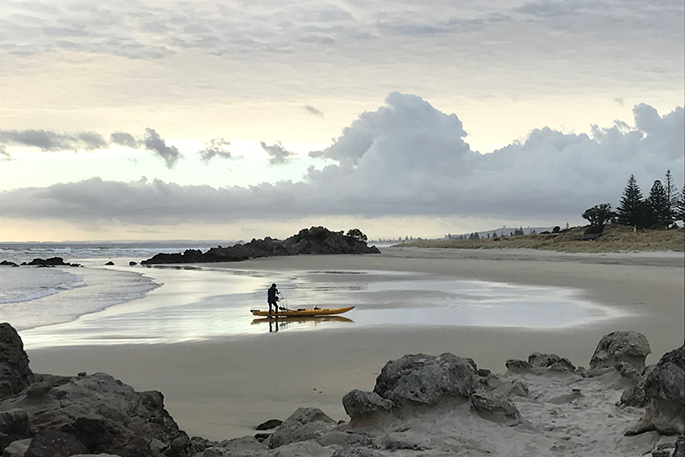 Click the image above to view slideshow
A dramatic week of weather in New Zealand draws to a close today with yet more rain for northern parts of the North Island and the west coast of the South Island.
The week started with hot and humid conditions for most as temperature records fell at a number of stations.
Wellington broke the record for its hottest ever month with a blistering 20.4C average temperature.
The heat wave conditions early in the week were dramatically brought to an end when ex-tropical cyclone Fehi moved over the country on Thursday.
Strong winds and heavy rainfall battered the country with Banks Peninsula recording a wind gust of 137km/h and 250mm of rain falling on Mount Taranaki. Over the course of the event 12 severe weather warnings and seven watches were issued by MetService right across the country, with Fehi making its presence felt for all.
As for today, an active low pressure system which caused significant rainfall in the Auckland region on Saturday has now moved north, with a heavy rainfall watch in place for the Northland region, south of the Bay of Islands.
"We could see localised downpours of 35mm/hr with some heavy and possibly thundery showers in Northland this afternoon," says MetService meteorologist James Millward.
"Yesterday the same system caused significant impacts across Auckland with the Waitakere ranges getting hit the hardest with one weather station reporting 43.5mm of rainfall in just one hour."
The South Island will not miss out on the wet weather today either as a series of fronts move up the island and there is a risk of thunderstorms along the west coast into the evening. As these fronts track up the country onto the north island, more wet weather is in store for Monday, but Waitangi Day will see a marked improvement with a south-westerly flow developing across the country.
"After the main front passes through on Monday, a ridge establishes itself over New Zealand. This will bring much more settled conditions for Waitangi Day right across the country with some isolated showers around, but plenty of sunshine on offer too."
Auckland looks set for a high temperature of 24C, whilst Wellington can expect 22C and Christchurch 18C.
More on SunLive...