Marking Waitangi Day at Mount Drury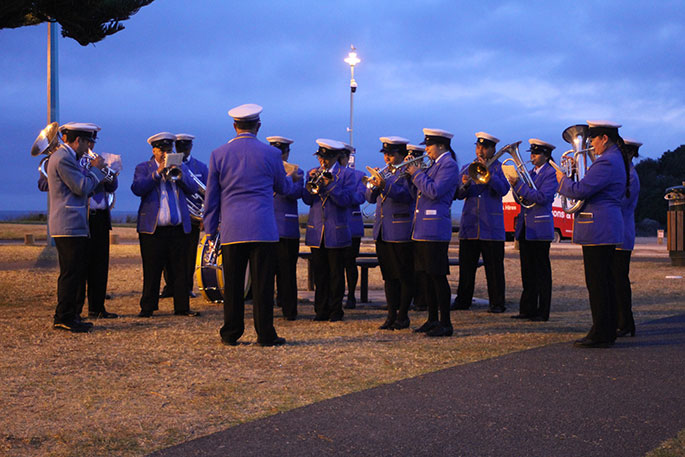 Click the image above to view slideshow
Waitangi Day will be heralded in with a dawn service at Hopukiore (Mount Drury) to commemorate the signing of the Treaty of Waitangi on Tuesday.
The dawn service on February 6 will start at 6.30am with a karakia by tangata whenua, followed by a community service, speeches and hymns.
Speakers will include local kaumatua (elders), clergy from community church groups, civic leaders and rangatahi (youth) speakers from the TUIA Te Here Tangata leadership mentoring programme.
An open forum will also give all participants the opportunity to share their thoughts on Waitangi Day and what it means to them.
The Tauranga dawn service was originally initiated by Maori elders and members of the Tauranga Moana District Maori Council in the late 1970s, and continues to play a significant part in Tauranga's historical heritage.
The organising committee has received funding from the Ministry of Culture and Heritage, Bay of Plenty Regional Council, Western Bay of Plenty District Council and Tauranga City Council to support the service.
Road closures will be in place on Tuesday from 5-10am on Marine Parade from Grace Avenue to Pacific Avenue.
The Journey Restorative Trust will be marking Waitangi Day with a free family fun day at Greerton Village School from 10am-1.30pm on Saturday, February 3.
The event will include a trampoline, pony rides, petting zoo, scavenger hunt and other games, as well as live entertainment including kapa haka and urban dance.
There will be a free sausage sizzle for a limited time and a lolly scramble for the kids.
More on SunLive...