Need great for more public housing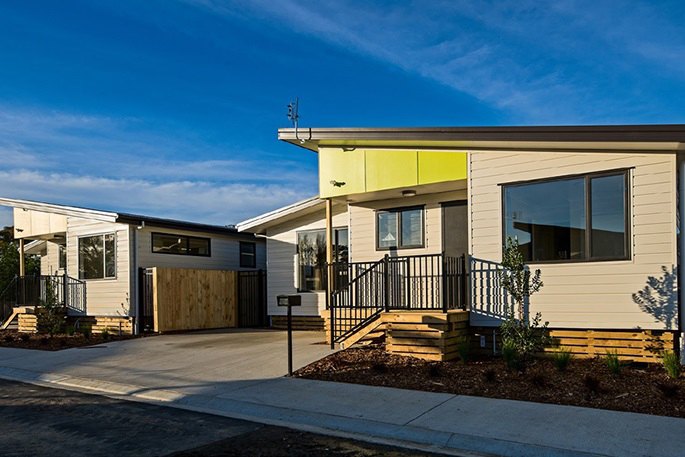 Click the image above to view slideshow
Further increases in the numbers of people waiting for public housing shows the urgent need to increase Housing NZ's stock, says Housing and Urban Development Minister Phil Twyford.
Figures released for the December 2017 quarter show the total number of people on the public housing waiting list rose five per cent to 7725.
The waiting list is now comprised of 6182 households in need of a state house and a further 1543 waiting to be transferred. The list increased eight per cent in the September quarter.
Phil says this is the sharp end of the housing crisis.
"The people on the Ministry of Social Development's housing waiting list are some of the country's most vulnerable.
"Fixing the housing crisis is a priority for the Labour-led Government. After almost a decade of state houses being sold off and not replaced, increasing Housing NZ's stock is an important part of the solution.
"We want every New Zealander to have a warm, dry, safe home. No one – especially children – should have to live in a car or a tent."
In the three months from September to the end of December 2017, MSD spent $576.3 million on housing support; that's the equivalent of $6.3 million every day. MSD also helped 1673 families into homes over the same period.
There are currently 66,367 public houses. Of those, 61,284 state homes are provided by Housing NZ and 5083 are provided by Community Housing Providers. In the last quarter, an additional 238 transitional housing places became available, with a total of 1901 places secured for tenanting.
"Transitional housing provides a much-needed temporary solution for those on the waiting list. New places are being established throughout New Zealand, with MSD looking to purchase or build in Auckland, Whangarei, Hamilton, Tauranga, Rotorua, Napier, Hastings, Palmerston North, Wellington, and Blenheim," says Phil.
"These increases in housing options are a positive step towards the Government's commitment to increasing the state housing stock throughout New Zealand. Over time, these places will help take the pressure off the waiting list and reduce the time it takes to place households into a state house."
More on SunLive...