Creative BOP general manager resigns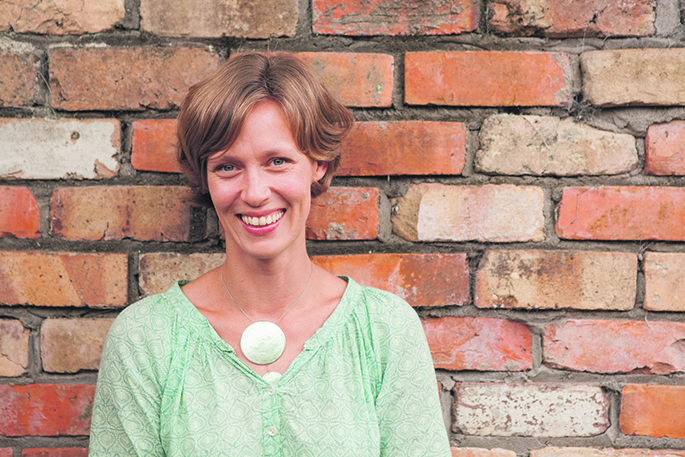 Creative Bay of Plenty general manager Lena Kovac has resigned, stepping into the vacant role of funding and empowerment advisor for the organisation.
In a statement released by Creative Bay of Plenty, Lena cites a need to spend more time with her young family as the principle reason for the change.
Funding and empowerment advisor Meg Davis has been appointed to the general manager role following a compelling presentation to the CBOP Board in which she outlined her vision for the organisation and for arts and culture in Tauranga and the Western Bay.
Meg has significant experience developing cultural engagement initiatives in the corporate sector and has built strong relationships in the community since she joined CBOP in June.
Creative Bay of Plenty board of trustees chair Michelle Whitmore says they are 'very excited' about the new appointments as they ensure the organisation is poised to implement the Arts and Culture Strategy in 2018.
"We anticipate that extra resource will be added to implement some key actions of the A & C strategy, but this will be addressed once we have had feedback from the community consultation process on our Long Term Plan submission which begins in March," she says.
"We are excited to begin 2018 as we embark on delivering the vision for our region to build on its established base as a hub of creativity and innovation - a place where residents interact with art and culture every day."
More on SunLive...