More than 300 still without power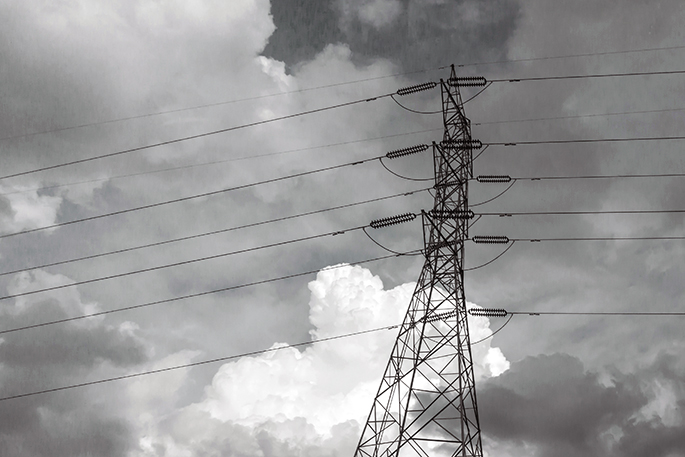 Powerco hopes to have its high voltage electricity supply back to full service by the end of today.
Around 340 customers in the Tauranga, Thames Valley and Coromandel areas remain without power as a result of the New Year storm that struck on Thursday evening.
The early destruction left 9000 without power, but Powerco Network Operations Manager Phil Marsh says field staff have been working hard in challenging condition to get supply restored.
"Multiple crews were out in the field at first light to continue to the job of restoring supply to the final pockets of customers and we hope to have our high voltage supply restored by the end of today," he says.
"But we know from experience there could be damage to customers' own service (low voltage) lines we are unaware of. These are the lines that go in to a property from the roadside. If people see their neighbours have power and they don't, they must contact their retailer who will report it to Powerco."
Phil says Powerco is working with roading contractors as clearing and restoration of the Thames coast highway continues.
"We may have to take the power off for safety reasons as the roading contractors clear slips and complete other tasks near our network."
People should still take extreme care around fallen power lines and keep at least four metres away.
Report downed lines to emergency services on 111 or Powerco on 0800 27 27 27 immediately.
More on SunLive...