'Protected' tree killed woman in storm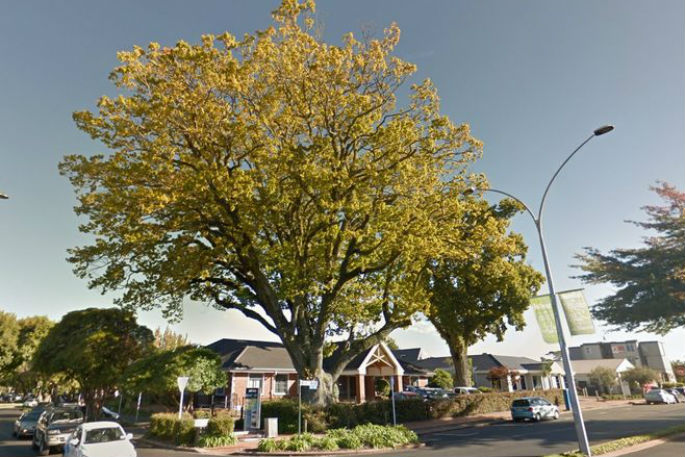 A tree which fell on a car in Rotorua yesterday and killed a woman was listed as a protected tree under the district council plan.
The woman died after the 150-year-old oak came down at about 10.45am at Arawa Street, near Amohia Street.
The Rotorua Lakes Council Acting Chief Executive Craig Tariana said in a statement yesterday that a local tree specialist had raised concerns about it in recent months.
As a result, the council had inspected the tree and bracing on it was replaced, and some branches were cut.
The tree is listed as a notable tree, and was planted in the early 1880s by Reverend Frederick Spencer.
Under the district's plan, notable trees are recognised as being protected and as a result it restricts their removal or destruction, unless it poses a danger to human safety or is certified as dead.
Rotorua Mayor Steve Chadwick says it's too early to speculate on the circumstances of the accident, but the council would cooperate with any investigation that takes place.
She says it's now a police matter and the council had handed over relevant files to police.
"This is an absolute tragedy and our hearts and thoughts are with the family at this terrible time."
More on SunLive...