Further power outages in the Bay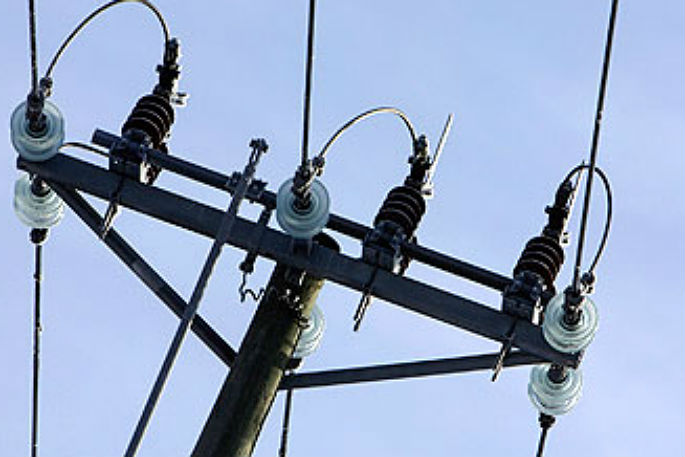 UPDATED 9.08PM: While power has been restored to homes in Pyes Pa, more outages are being reported around Tauranga and the Western Bay.
Homes in Matapihi, Hairini, Ohauiti are without power. A total of 328 homes are affected in the combined areas.
Thirty six properties remains without power in the Te Puke area.
Powerco is working on restoring the supply.
It's estimated that power will be back on around 11pm in the affected areas.
EARLIER:
Power is out to homes in Te Puke and Pyes Pa this evening as wild weather bears down on the region.
Around 195 homes are without power in the Pyes Pa are and 96 properties are affected in the Rangiuru area.
Contractors are working on the restoring the supply and estimate it to be back on around 9pm or 10pm.
A power outage is also affecting 240 homes in Matamata.
The latest update from the MetService is that rain will be heavy at times, with northeasterlies, gale gusting 120 km​/​h from late evening.
Heavy Rain Warning
Heavy rain may cause streams and rivers to rise rapidly. Surface flooding and slips are also possible and driving conditions may be hazardous.
Area: Coromandel Peninsula
Valid: 12 hours from 1pm Thursday to 1am Friday
Forecast: Rain is expected to become heavy for a time from early this afternoon to overnight Thursday. Expect 90 to 130mm of rain to accumulate during this time, especially about the ranges. Peak intensities of 20 to 30mm/hr, especially from this evening.
Area: Bay Of Plenty, Rotorua, Gisborne north of Ruatoria
Valid: 14 hours from 4pm Thursday to 6am Friday
Forecast: Rain is expected to become heavy for a time from Thursday afternoon to around dawn Friday. Expect 100-150mm of rain to accumulate about the ranges, while 70-100mm of rain may accumulate elsewhere. Peak intensities of 20 to 30mm/hr possible.
More on SunLive...