Leaking septic tank causing a stink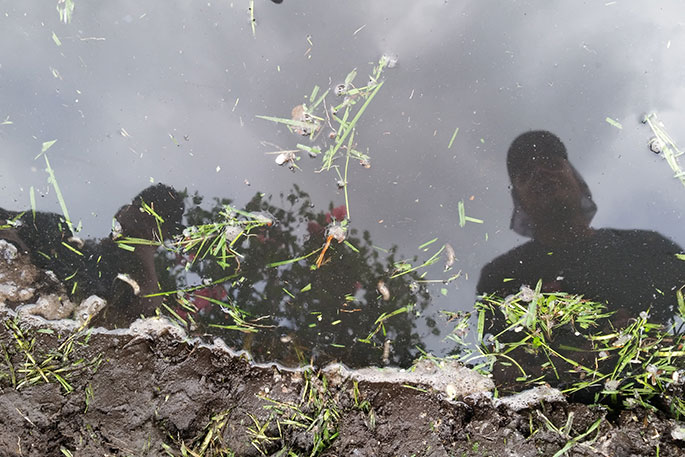 A leaking septic tank near Ongare Point is the cause of a stink in the Western Bay.
Kelly Wakelin, a Western Bay of Plenty resident, says his neighbour's septic tank has been leaking since before Christmas.
"The house next door is owned by a woman who lives in Auckland, she rents her house out to a young couple and their child.
"Their septic tank has been leaking for weeks. They have informed the landlord.
"One of the tenants has attempted to dig a trench to get rid of the water and it has actually exacerbated the problem.
"We're right on the harbour, and the septic water is now leaking into the ocean."
He says a Bay of Plenty regional council pollutions prevention officer has inspected the site.
"He's basically let me know he can't actually do anything, he's powerless. It's a joke, people can poison and pollute anything they like with no consequences.
"This is our family home and our kids used to swim out there in the harbour, there's holiday makers all over the place and now this is happening it's tragic."
He says the smell has become unbearable, with maggots now visible on the open sewerage.
"In the last week with the heat coming in, we've really noticed the smell. It's that bad we don't sit outside anymore.
"We're lucky because we go to work, but the tenants have to smell it all day long.
"The landlord has let them know she's going to have the tank pumped out, but it's a waiting game.
"We're going to reticulation soon so I assume she doesn't want to spend any money because council is going to put all the new infrastructure in and we won't have septic tanks anymore."
SunLive has contact the Regional Council and is still waiting for a response about whether or not it is leaking into the harbour.
More on SunLive...