Young cricketers ready to hit it off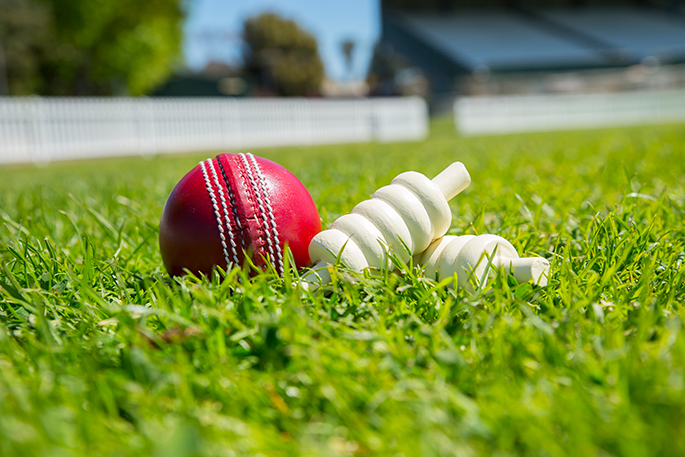 A major logistical exercise precedes western Bay of Plenty cricket participation in the Riverbend age-group cricket tournament, played in Hawke's Bay this month.
Fourteen Western Bay of Plenty teams will make the journey to Hawke's Bay to this year's tournament.
"Riverbend is the biggest junior cricket tournament in the North Island, with many of our youngsters, experiencing playing outside the confines of the Western Bay of Plenty for the first time," says WBOPCA administrator Don Warner.
The annual Riverbend junior cricket tournaments dates back to 1979 and today is coordinated and organised by the Hawke's Bay Cricket Association.
The tournament has been a successful breeding ground for a number of first class and New Zealand cricketers including Ross Taylor, Jamie How, Jeetan Patel, Jacob Oram, Jesse Ryder, Mike Mason, Ben Stokes (England), Scott Styris, Kane Williamson, Doug Bracewell and Trent Boult playing in past years.
"The reason that Western Bay of Plenty Cricket sends so many teams to Riverbend can be summed up in three words – development, encouragement and opportunity.
"The intention is for all our young players to return home having developed their game in a competitive arena in Hawke's Bay.
"Our youngsters are encouraged to play to win but also handle defeat in a sportsman-like manner, with all the Western Bay players, having the opportunity to bat and bowl at both the top and bottom of their teams innings throughout their time at the Riverbend tournament."
A convoy of trailers loaded with wickets and bails, boundary and warm-up cones, scoreboards and other ancillary equipment, will journey up and down the highways between the Western Bay of Plenty and Hawke's Bay in early January until the completion of competition on January 24.
Riverbend Age-Group Cricket Tournament 2018
5th – 7th January Year 4/5 - Western Bay of Plenty x 2
7th – 10th January Year 8 Development – Western Bay of Plenty x 3
7th -10th January Year 11-13 – Western Bay of Plenty x 1
10th – 13th January Year 7A – Western Bay of Plenty x 2
14th – 17th January Year 9/10 – Western Bay of Plenty x 2
14th – 17th January Year 7B – Western Bay of Plenty x 1
17th – 20th January Year 6A – Western Bay of Plenty x 2
21st – 24th January Year 6B – Western Bay of Plenty x 1
More on SunLive...