Ringing in a safe New Year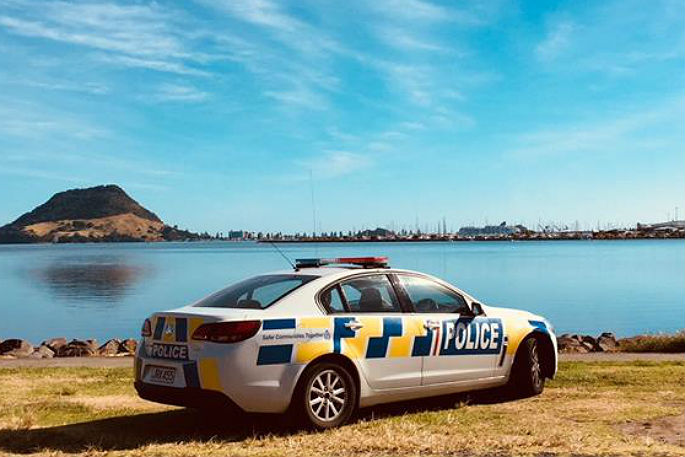 Emergency services are hoping for a safe and happy evening as people across Tauranga and the wider Bay of Plenty prepare to ring in the New Year.
With sunset expected at 8.36pm, families have gathered on The Strand waterfront preparing for an evening of fireworks.
A reporter says there are 15 tents with 15 families sitting at the waterfront waiting until the fireworks.
"Emergency services, including St John, search and rescue, Red Frogs, the fire service and police have also had a briefing at Coronation Park in anticipation of how to handle any emergency event tonight."
On its Facebook page earlier today, Bay of Plenty Police posting the following: "It's a very peaceful day in Tauranga and Mt Maunganui today...and may it continue.
"Keep safe tonight everyone, look out for your friends and plan ahead to make sure you have a safe way to get home."
SunLive will be working throughout the night to bring you any major breaking news, road closures and photos of the fireworks expected tonight.
If you have any photo you would like to share with us, please send them to newsroom@thesun.co.nz so we can share them with the rest of our readers.
Happy New Year everyone. Lets see what 2018 will bring us!
More on SunLive...