Farmer confidence takes a tumble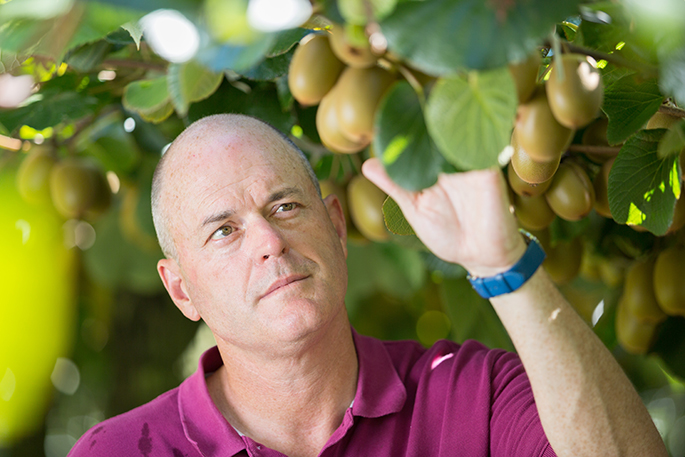 Farmer confidence in New Zealand has dropped in the final quarter of 2017, having tumbled 41 per cent in the past six months on the back of political uncertainty.
Bay of Plenty MP Todd Muller says the latest Rabobank Rural Confidence Survey shows horticulturalists have experienced the biggest drop in net confidence.
"As the MP for Bay of Plenty, I'm really concerned that horticulture – the backbone of our local region – is losing confidence so rapidly," says Todd.
"This is even more concerning when viewed in the context of the economy the Labour government inherited – a high performing economy that was firing on all cylinders."
He believes the government has taken something that wasn't broken and tried to fix it.
"Now look at the result. I can understand why confidence has dropped and I don't see it improving any time soon when I look at their current trajectory. Huge drops in immigration will not serve our region's interests, particularly kiwifruit.
"When you combine this with the planned restructuring of employment law, which will significantly lift costs and compliance, there are only headaches ahead for our small businesses."
More on SunLive...