Improving the odds for first home buyers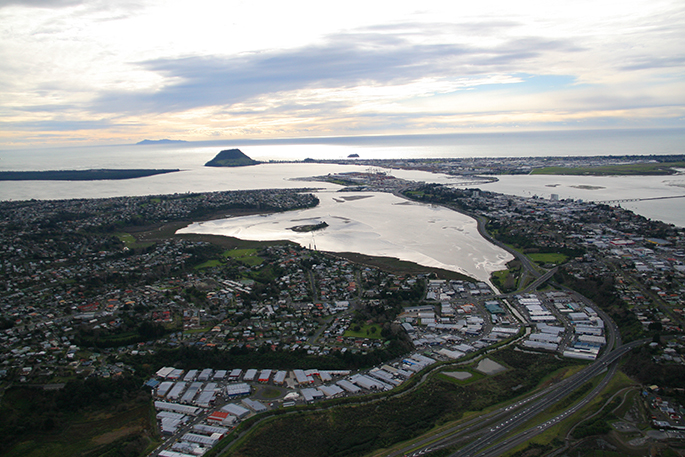 Click the image above to view slideshow
First home buyers in Tauranga will have a better chance at getting onto the property ladder, thanks to easing of restrictions by the Reserve Bank.
From January 1, 2018, banks will be able to lend to more owner-occupiers who have less than a 20 per cent deposit.
At present, banks can only allocate 10 per cent of new lending to owner-occupiers who have less than a 20 per cent deposit. The Reserve Bank is increasing this to 15 per cent from the beginning of next year.
Reserve Bank spokesperson Angus Barclay says it's a common misconception that a 20 per cent deposit is the bare minimum for all home buyers.
"Most people will need to have a 20 per cent deposit, but banks have the discretion to accept a lower deposit from people who have a good case, and can prove they're a safe proposition to lend to," says Angus.
"It's been 20 per cent for owner-occupiers since we first set in 2013. Before that, there were no rules about it at all. It was introduced because banks were doing too much risky lending."
However, he says in recent months banks have reined in the risky lending, prompting the Reserve Bank to make adjustments in response.
"We've judged conditions have changed, so we're beginning to ease the restrictions gradually."
Tight restrictions around investors have also eased slightly, with banks able to allocate five per cent of new lending to investors with a deposit of less than 35 per cent. Previously, this was less than 40 per cent.
Recent data shows new property listings in Tauranga to be down 18.6 per cent since October 2016, but prices remain strong across the city.
More on SunLive...