New listings down in Tauranga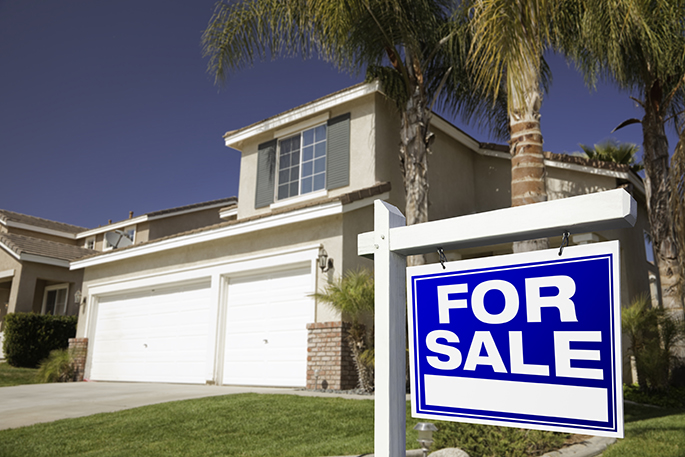 Click the image above to view slideshow
New property listings in Tauranga are down on the same period from last year, but that doesn't mean the heat's gone out of the market yet.
The latest Tauranga Residential Property Report from Ray White shows there were 691 new listings in October 2017 – down 18.6 per cent from October 2016.
New rules from the Reserve Bank mean from January banks will be able to lend more to home buyers who have saved a 20 per cent deposit, as well as reducing the 40 per cent LVR for investors down to 35 per cent.
"There is talk it might go even lower, to 20 per cent," says Ray White Bayfair agent Patrick Stegeman. "But it will probably be a slow transition."
He says for first home buyers, the Reserve Bank is working on lowering the necessary 20 per cent deposit.
"That will happen in March 2018 at the earliest, though."
In Tauranga, the median sale price in all suburbs is still higher than the July 2015 CV, with properties in Poike showing a 61 per cent difference between sale price and CV, selling at a median of $473,000.
The highest median sale price has been in Matua, at $803,000 – a 45 per cent increase on the July 2015 CV.
"I wouldn't say it was a buyers' market yet," says Patrick.
"What I see is that the prices are still pretty good. The success rate of auctions in our office is 78 per cent. If that drops below 30 per cent, that's when I would say it was a buyers' market."
More on SunLive...