Three rescue missions in one day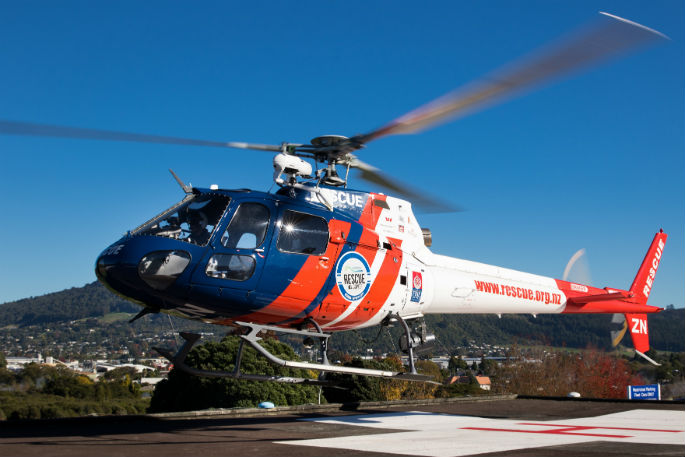 Click the image above to view slideshow
It was a busy Tuesday for the BayTrust Rescue Helicopter this week with three medical flights in one day.
Starting at daybreak at 5.30am the rescue helicopter made an emergency transfer of a 63 year old Rotorua man to Waikato hospital.
The rescue helicopter was later dispatched to Opotiki where 42-year-old male local was suffering from a serious medical event. He was airlifted directly to Waikato Hospital in a serious condition.
On the return from Waikato, the rescue helicopter was dispatched to the remote settlement of Ruatahuna where a young local girl was also suffering a medical event.
More on SunLive...