Summer with a nose in a book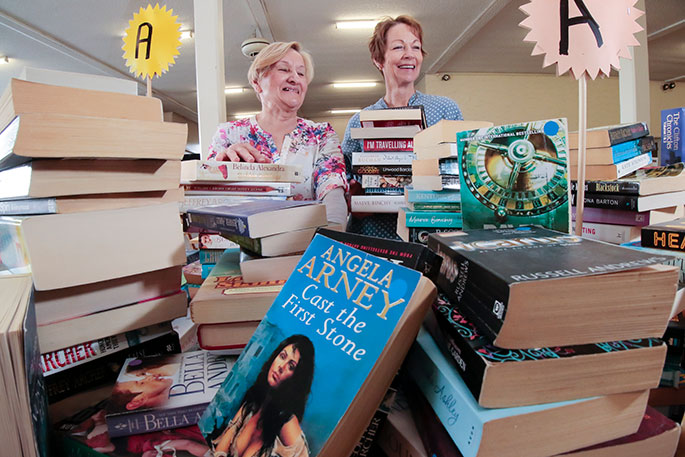 The Mount Lioness and Mount Lions clubs are appealing for books, jigsaws, records and DVD for their big annual summer book fair late next month.
It's the book fair season. And the clubs suggest if bookaholics and bookworms are looking for some good summers reads then their book fair on January 26,27 and 28 at the Mt Sports Centre on Maunganui Road is the place to go.
It will be the eighteenth annual Lions book fair at this venue.
Maybe the Christmas holidays are a good time to sort out home book collections. It's perhaps also an ideal opportunity to offload Christmas present books after reading them.
If you have books, jigsaws, records or DVDs to donate, please phone Lionesses Pip on 5432175 or Stella on 5750685 and they will arrange a drop off point or a collection.
More on SunLive...