Driver passes out at traffic lights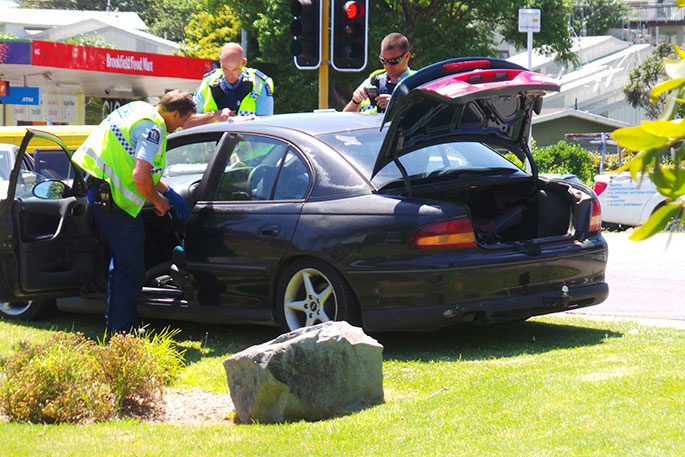 A driver of a car found stopped at a Brookfield intersection is being treated by St John paramedics.
A caller to the 0800 SUNLIVE news hotline says a car has stopped at the end of Millers Road, where it intersects with Bellevue Road.
"Traffic is backing up and police are at the scene.
"Police look to be speaking with the driver, but I am not sure why the guy is stopped there."
Another caller, who helped direct traffic, says he was told that drug paraphernalia was found in the vehicle.
"The guy had passed out in his car at the lights. He was seen walking around at the park before getting into his car.
"No one here was keen to wake him up until the police arrived."
More on SunLive...