New ticketing system for bus users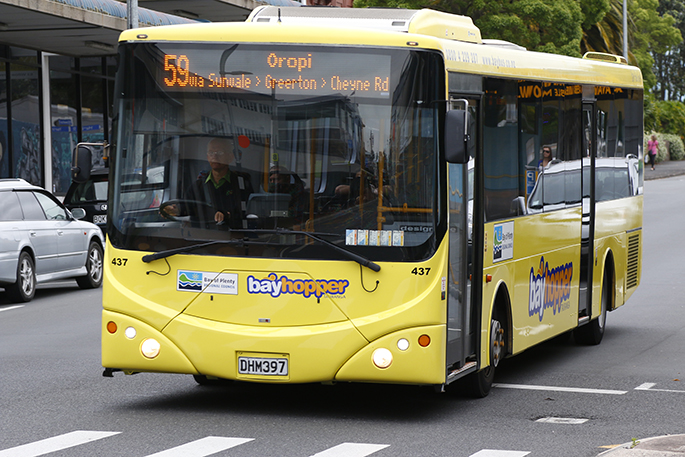 Passenger bus users will soon benefit from the implementation of a Regional Integrated Ticketing System.
Horizons, Waikato, Bay of Plenty, Hawke's Bay, Taranaki, Northland, Nelson, Otago and Invercargill Regional and Unitary Councils have joined together in a consortium to introduce the new cross-boundary ticketing system which will replace the current ageing technology.
Similar to other electronic card systems in larger metropolitan centres, RITS will allow passengers to check and top-up their balances online.
Passengers will be able to travel on bus services provided by the nine regions who are installing the system on the one card.
Not only will the tag on and tag off system be easier for passengers, it will provide rich information about how passengers travel on the network, allowing councils to plan services better to meet users' needs.
Mike Garrett, spokesperson for the RITS consortium, says working together to procure a new provider has meant cost savings for ratepayers across all nine regions. This will also provide direct benefits for bus passengers.
"Following a competitive tender process the contract was awarded to INIT, an international transport technology provider with more than 30 years' experience in ticketing and transport solutions worldwide," says Mike.
The NZ Transport Agency is a key funder for this new system, and have been working very closely with the consortium and each individual council.
RITS will be in place for five years, while allowing for procurement of a nationwide, long term solution for public transport ticketing and payments.
More on SunLive...