Winery Tour 2018 cancelled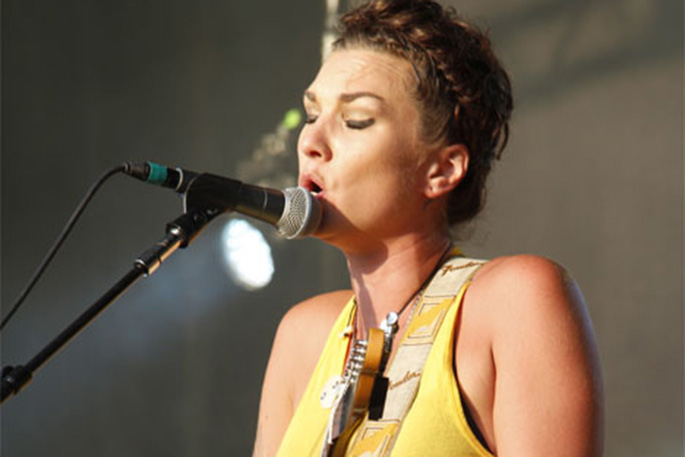 Click the image above to view slideshow
The 2018 Winery Tour has been cancelled.
A release from the promoters simply stated: "Due to unforeseen circumstances, The Winery Tour regrets to announce the cancellation of the 2018 Winery Tour."
They say it is not possible to reschedule the tour, so they will ensure full ticket refunds are available for all shows from the point of purchase. The promoters vow to process payments "immediately".
The Winery Tour 2018 was due to take in 10 locations around New Zealand from January 19 to February 10 - Neudorf Vineyards in Nelson, Hadley Park in Christchurch, Days Bay in Wellington, Ascension Wine Estate in Matakana, Kainui Road Winery in Kerikeri, Black Barn Vineyards in Hawke's Bay, Villa Maria Winery in Auckland, TSB Bowl of Brooklands in New Plymouth, Vilagrad Winery in Hamilton and Wharepai Domain in Tauranga.
Ticketmaster's site says: "If you booked online, over the phone or at a Ticketmaster outlet with a credit card, no action is required from you. A full refund will be issued back to the credit card you used to purchase the tickets. It can take some time to process, so please give Ticketmaster up to [seven] days to process your refund."
Speaking last month, promoters Brent Eccles and Campbell Smith said they wanted to make changes to the tour's format.
"We were determined to shake our favourite tour up a bit and we are so thrilled to be able to present such an impressive array of Kiwi talent in one show."
The shows were due to retain their traditional three-set structure.
Organisers had planned for country songstress Tami Neilson and her Hot Rockin' Band of Rhythm to open the show. They were to be followed by Annie Crummer, Che Fu, Jason Kerrison (Opshop), Betty-Anne Monga (Ardijah) and Hollie Smith, who were to share a band while performing their own greatest hits.
For the final act, the singers would have joined together to perform the headline set: Songbook: Together in Concert.
This would have meant they would have performed their takes on their all-time favourite songs, including numbers by Prince, David Bowie, Stevie Wonder, Blondie, the Eagles, Tina Turner and others.
People seeking refunds from Ticketmaster are urged to call the customer service team on 0800 111 999 between 9am-9pm Monday to Friday, or 9am-5pm Saturday to Sunday.
More on SunLive...