MP speaks out on bullying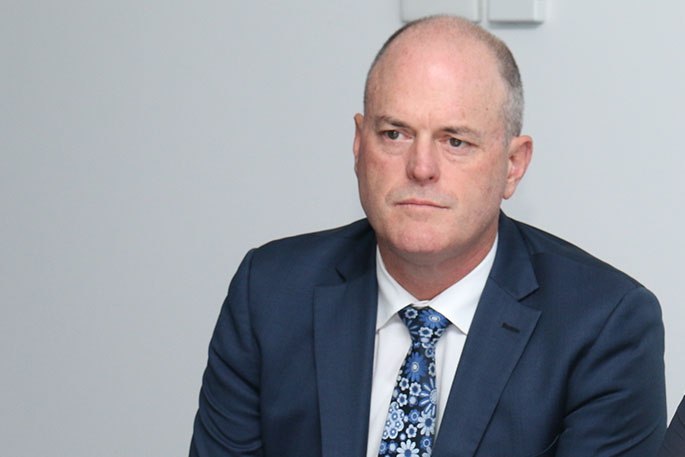 Bay of Plenty MP Todd Muller is concerned by recent reports of bullying in the Bay of Plenty and wants to support students, parents and schools to address the issue.
"It's been really disheartening for me to have the parents of kids who have been the victims of bullying at schools feel the need to book an appointment with their local Member of Parliament," says Todd.
"As a parent of three children myself, I really empathise with what these families are going through. For things to have escalated this far, for me, is a sign that things have got out of hand.
"I know there are some people out there who will put this down to 'kids being kids', but there comes a time when we need to say 'enough is enough' and take a stand as a community.
"This week I've written to the Principals of our local schools to get a sense of whether they feel the Ministry of Education guidelines are appropriate and to see if they have any thoughts as to how they could be improved. If they are not strong enough, we need to sort them.
"I have also asked about their policies for addressing bullying and whether they have been reviewed recently.
"We need to have the right frameworks in place so that kids being bullied can come forward and have confidence in the system to address the issue. I get a sense that too many cases are flying under the radar – particularly with the insidious role social media can play.
"We can't just leave this to schools alone to address. We all have a role to play – as the saying goes 'it takes a village to raise a child'.
"As far as I'm concerned, I have zero tolerance for bullying in any context – whether that is at school, work, or in the home.
"Our kids deserve the opportunity to learn in a supportive environment where they feel safe – that's what school is all about."
More on SunLive...