Driver uninjured after hitting cow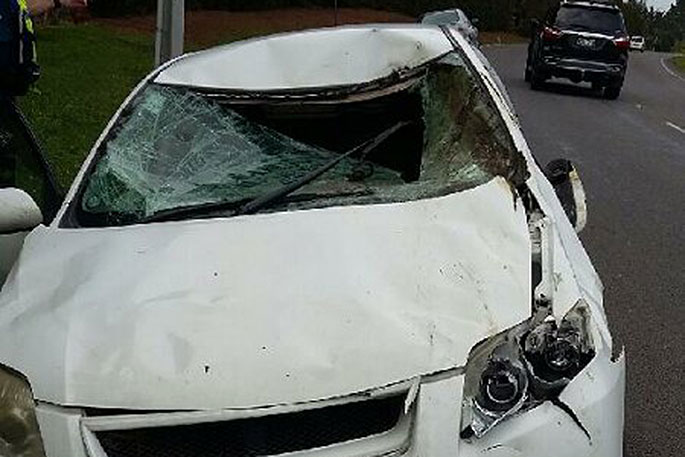 A driver has escaped injuries after hitting a cow on Oropi Road this morning.
A police media spokesperson says police were alerted to an accident at 8.37am involving a car hitting a cow on Oropi Road, about 200m south of Wood Road.
"There was some debris on the road but the vehicle involved is on the side of the road and awaiting a tow.
"It looks as though ambulance were advised but more as a precaution - the driver of the car did not appear badly injured."
Police say there is no word on the status of the cow.
The driver of the vehicle says he would like to thank everyone who stopped and helped. He says he is one very lucky man.
More on SunLive...