Council to advertise CEO's job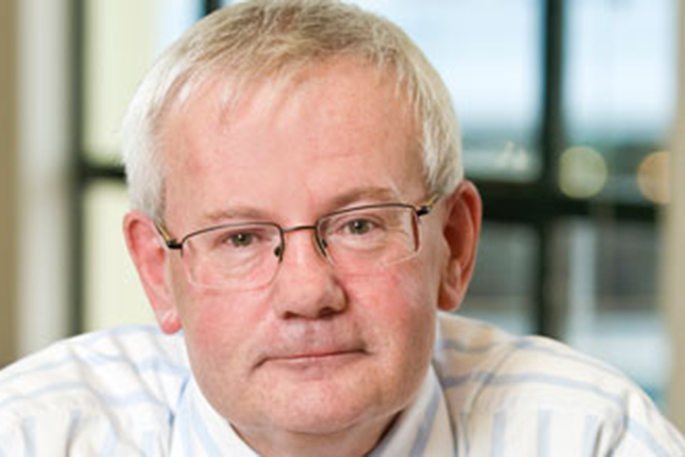 The process to appoint a new chief executive will soon be underway, when Garry Poole's five-year contract ends in April 2018.
Under the Local Government Act, the Tauranga City Council is required to either re-appoint Garry for a further two years, or publicly advertise the chief executive role on a five-year contract.
Mayor Greg Brownless says councillors have chosen to advertise the role instead of re-appointing Garry for a further two years to ensure council has long-term leadership.
"Our current chief executive has proven to be very capable and competent in the role and has contributed greatly to the growth and management of Tauranga city. This decision is not a reflection on his performance," says Greg.
"As a council, we have a lot of major projects underway and elected members believe it is important that we have the certainty that a full appointment process and five-year contract would give.
"The option of a shorter-term was not desirable, as the timing would have meant an appointment process taking place during the next local body elections."
He says a recruitment company will be engaged to support councillors who will appoint the successful candidate.
"We will be running a robust process and we are confident there will be a lot of high-quality applicants to ensure we have the best possible person for the job.
"While this process is undertaken, Garry has our complete support to carry out his duties."
Garry was appointed the role of chief executive in April 2013, after previously holding the position of chief executive at Wellington council for 15 years.
He has confirmed he will re-apply for the role, and is focused on continuing council's positive momentum.
"I am really proud of the work we have done over the past five years and I'm excited by the potential for Tauranga City Council looking forward," says Garry.
"We have some important matters in front of council at the moment and it is great to have the mandate of Councillors to continue pushing ahead with these initiatives."
More on SunLive...