Referee blows his final whistle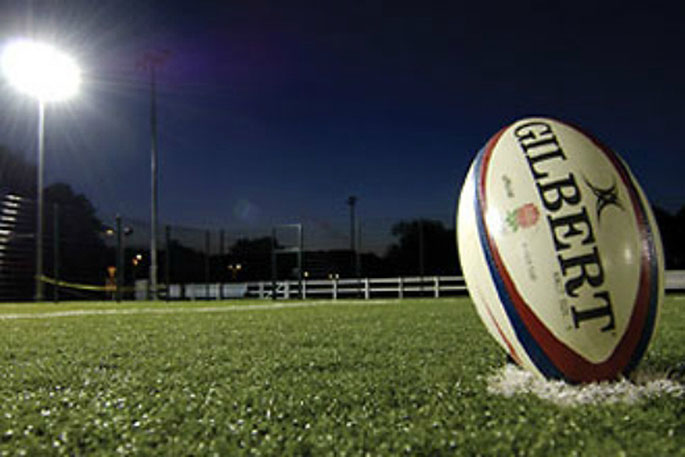 When the full time whistle is blown this Sunday at the North Harbour/Taranaki match in Auckland, Bay of Plenty Rugby referee Shane McDermott will also call full time on his 20-year, first class career both as a player and a referee.
In 1997, a 19-year-old Shane debuted for Southland in the NPC, and by 2003 he had clocked up 13 first class games as a player, eight of which were for North Otago in 1999.
In 2006, Shane – or Gappy to his friends – representing the Southland Rugby Referees Association, debuted as a first class referee controlling Southland against North Otago.
By 2009, Gappy had been promoted to the NPC with his debut game being Auckland versus Manawatu.
In 2009, he shifted from Invercargill to Tauranga and joined the Bay of Plenty Rugby referees. He made his international debut in 2014 controlling the New Zealand Schools versus Australia Schools test match in Porirua. His final game will bring the curtain down on a stellar career including over 80 first class matches.
Shane will continue to referee in the Bay of Plenty Rugby Premier competition in 2018 as he is still a few games shy of controlling 100 Premier matches. He will also continue his involvement in other rugby games as a television match official.
"It has been a privilege to represent both Southland and the Bay of Plenty as a member of the national refereeing panel for the last 12 years," says Shane.
"Being able to stay in the game at the highest level after I retired from playing has created so many opportunities to be a part of many great games. Highlights for me would be my first Ranfurly Shield game (Counties v Mid Cant in 2014) and refereeing the Lochore Cup Final in 2008 between Poverty Bay and Horowhenua Kapiti.
"Special thanks need to go to Tony Kelly (former Southland REO) who started me refereeing and was my first coach along with all the NZRU High performance management team and the other referees that have shared this journey.
"The major thanks needs to go to my wife Lisette who has been a rugby widow on many, many weekends over my career – along with my boys Caide and Lucas, she has been the rock through lots of ups and downs and always there to support me."
NZ Rugby High Performance Referee Manager and fellow Bay of Plenty referee Bryce Lawrence says Shane has been a valued and committed member of the NZR HP squad for a long time.
"He has been passionate about rugby and refereeing, but equally passionate about helping younger members of our team. Shane is well known and respected by teams and coaches and he loves being involved in rugby, whether it be club, national provincial, Super Rugby or test rugby. We thank him for his on field contribution and look forward to him staying involved as a leading TMO."
More on SunLive...