Arrested after six months on the run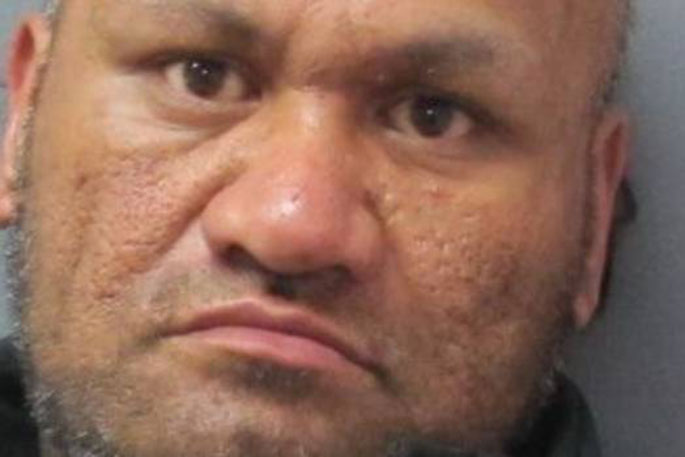 Click the image above to view slideshow
A man who used blonde wigs to disguise himself has been arrested, after more than six months on the run.
Barney Te Hau was arrested, with the assistance of a police dog, after being found at a house in Morrinsville yesterday.
Detective Sergeant Will Loughrin, of Morrinsville CIB, says Barney was taken to hospital to be treated for a "slight dog nibble" to his arm yesterday and is due to appear in court today.
The 39-year-old had been on the run from police for six months, giving them the slip on at least two occasions.
He has two warrants out for his arrest for breaching his court release conditions and contravening a protection order.
Since then he's become wanted on a raft of other charges, including three family harm related offences, two burglaries, unlawfully taking a motor vehicle and allegedly stealing items from a petrol station, says Will.
More on SunLive...