Te Arawa professor honoured at awards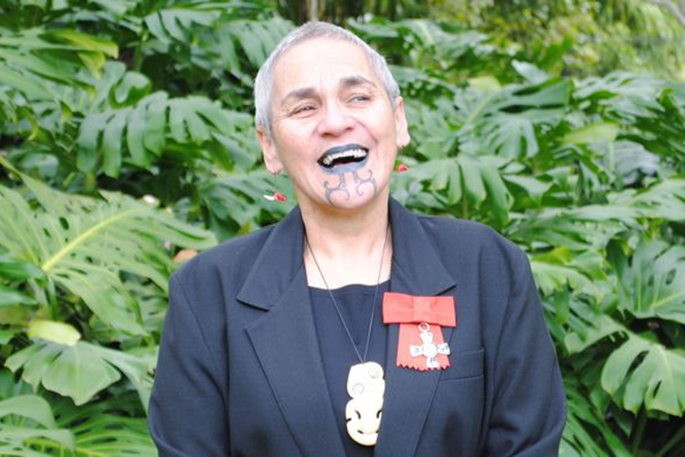 Professor Ngahuia te Awekotuku has been given the Pou Aronui Award for her outstanding service to humanities-aronui.
The Royal Society Te Aparangi awards selection committee noted her original scholarship, sustained service to national organisations, and enduring commitment to indigenous culture and heritage have continuously pushed boundaries.
Ngahuia, of Te Arawa, Tuhoe, and Waikato descent, was born in Rotorua. She has an extensive connection to the University of Waikato, including receiving her PhD from the university – becoming the first Maori woman to earn a doctorate in New Zealand.
She's currently an Honorary Research Associate with the School of Psychology.
She is an acclaimed author of award-winning research and works of fiction and poetry, a recognised arts curator and critic, and stalwart of Writer's Festivals locally and overseas.
She helped to establish Women's Studies as an academic discipline at Waikato, and was at the vanguard of change at Waikato Museum.
The award is a tribute to her work and personal commitment to blazing a path for indigenous culture, heritage and feminist scholarship, for over 40 years.
On receiving the award, Ngahuia says she is humbled and thrilled by this honour.
"I think of all the women who helped me along the way.
"My grandmother, my mother, my aunties, my cousins, my baby sister Vicki, my partner Waimarie, my teachers, my creative and activist friends – I thank them all."
She acknowledges Dame Te Atairangikaahu and Professor James Ritchie as incredibly important mentors; part of the university's history, and her own.
More on SunLive...