Connecting Te Puke to the world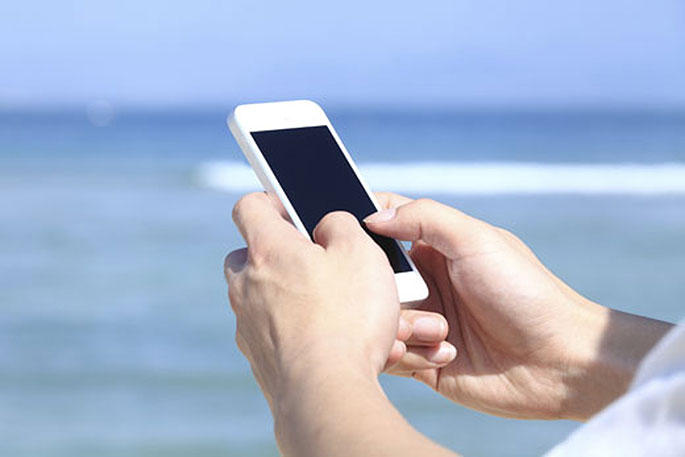 Te Puke residents can now stay connected like never before, following the announcement that Vodafone has switched on superfast 4G services in the township.
Te Puke is the latest cell site to be upgraded as part of Vodafone's commitment to bring world class 4G services to more kiwis across New Zealand.
The 4G site will radically transform the area's access to communication services, with boosted mobile phone reception and data speeds up to ten times faster than 3G.
The upgrade follows a recent win by Vodafone New Zealand who was awarded the 2017 Speedtest Award for fastest mobile and fixed network speeds in the country.
The Speedtest Award is decided using Speedtest® results from Ookla® – a popular independent internet testing tool used by millions of consumers in New Zealand and around the world.
Vodafone's Technology Director, Tony Baird, says the company is proud to be bringing these connection speeds to their customers.
"On 4G, customers can browse web pages, video and download apps at lightning speed, and send attachments, books and music in seconds.
"As the demand for 4G and data continues to surge, we're investing in the network to deliver as much 4G mobile coverage to as many people as possible".
Vodafone's mobile network covers more than 98.5% of the population, with 4G coverage reaching 94%.
Kiwis wanting to experience the speed of 4G will need a 4G-capable device, a qualifying plan and be in a 4G coverage area.
The device seamlessly switches to Vodafone's next fastest 3G speeds when customers leave 4G coverage.
For more information and 4G coverage maps, visit: http://www.vodafone.co.nz/network/coverage/
More on SunLive...