Public speaking course for migrants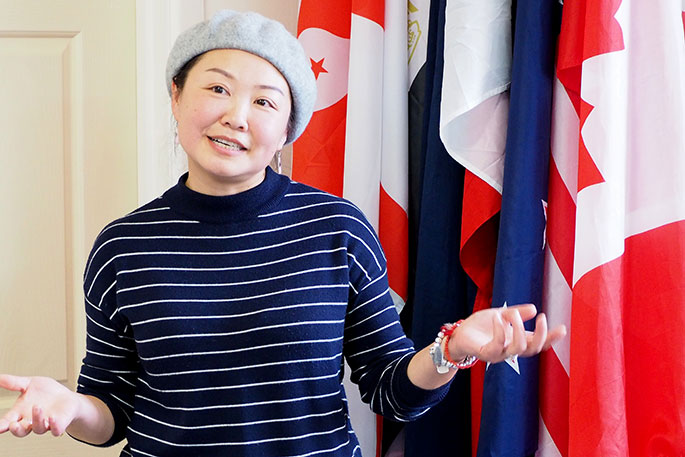 Click the image above to view slideshow
Did you know the average person ranks the fear of public speaking higher than the fear of death?
At the very least the idea of having to give a speech sends shivers down most people's spines.
But for migrants for whom English is not their first language it is even more challenging.
Applying for a job, introducing a colleague at work or making small talk at a social event all require speaking skills. Not feeling confident to speak in public is hurting their professional and personal life.
Multicultural Tauranga's upcoming course, Professional Speaking for Migrants, can make all the difference. The course runs for 10 weeks, one evening per week. The syllabus was developed by Speech New Zealand. The course is delivered by Multicultural Tauranga and participants go away with a certificate from Speech New Zealand.
The course is designed for migrants who, despite having a fairly good knowledge of English, need to develop their ability to speak with confidence and clarity. It is particularly useful for those who are preparing for job interviews or who want to gain promotion at work.
The course is free but the mandatory examination, which is conducted by an external examiner approved by Speech New Zealand, incurs a $134 fee. The course starts on Wednesday, October 11 at 6.30pm at the Tauranga Multicultural Centre. For information and registration please call Multicultural Tauranga on 07 571 6419.
More on SunLive...