Final results for 2017 general elections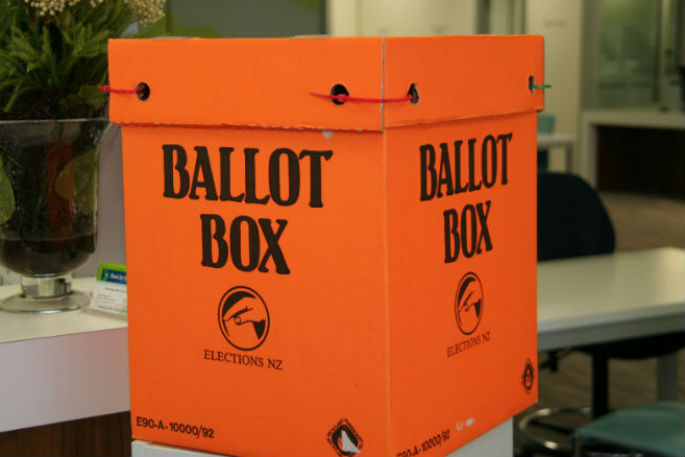 The final results are in for the 2017 General Elections.
The National Party has 56 seat, two less than on election night winning 44.4 per cent of the votes, and the Labour Party has 46 seats compared with 45 on election night, with 36.9 per cent of votes.
National Party Leader Bill English says today's result confirmed the National Party is in a strong position as the largest party.
He says his party is 10 seats ahead of Labour, and it was still ahead of a Labour-Greens combination.
Bill says losing two seats did not weaken the party's negotiating position.
Labour leader Jacinda Ardern says today's final election count has strengthened the mandate for change, and for negotiations to continue in earnest.
"We congratulate Angie Warren-Clark on becoming Labour's 14th additional MP, which expands the Labour caucus to 46 MPs.
"Angie brings valuable experience to our team through her role helping the most vulnerable in her community as manager of Tauranga's Women's Refuge. She will also strengthen Labour's presence in the Bay of Plenty.
"Over the coming days, Labour will focus all its efforts on completing negotiations," says Jacinda.
Details of the official results are available from www.electionresults.govt.nz
More on SunLive...