Rotorua recognising homelessness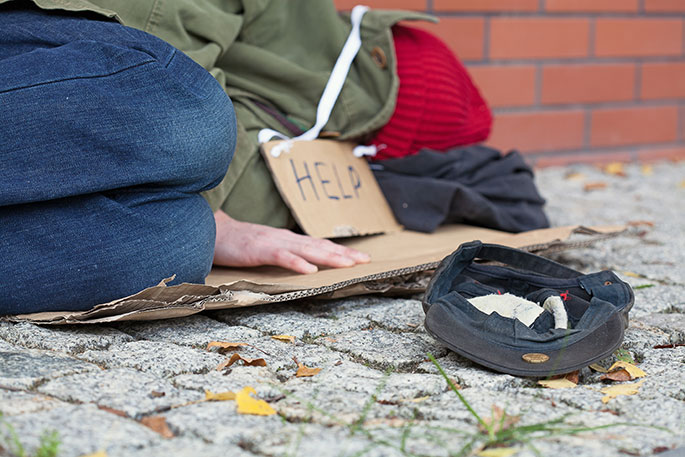 Click the image above to view slideshow
To honour World Homeless Day, Lifewise Rotorua is holding an event to raise awareness of the challenges faced by people who experience homelessness in the community.
World Homeless Day is an annual global event held on Tuesday October 10.
The international campaign raises awareness of homeless people's needs locally and provides the opportunities for communities around the world to get involved.
In Rotorua, the day is being recognised with a community event and will include performances from local Rotorua musicians and entertainers alongside talent who have also gone global – Turanga Merito, DJ Poroufessor, Krissy Knap, and the Te Arawa rising star Te Pumanawa O Toku Ate Rogers.
There will also be a live graffiti display with internationally acclaimed graffiti artist, sculptor, and godfather of NZ Hip Hop Darryl Dlt Thomson.
Lifewise Rotorua has been supporting the Rotorua City Council, community and voluntary agencies to formulate and develop the local Whiria Te Aroha - Homeless Action Plan.
This plan brings together a number of diverse agencies to work on prevention, ongoing support, and ultimately independence for people who experience homelessness.
It is New Zealand's first community-based action plan to end homelessness.
Lifewise Rotorua has recently appointed Donna-Jean Tairi, as Housing Coordinator.
In her role Donna-Jean will coordinate all the funded and non-funded services under the plan to collect actual data.
"We want to capture what homelessness looks like and what agencies and community people in Rotorua are doing to address homelessness," she says.
"By collating this data we can work with all social agencies, health providers, community and government services in Rotorua, to give direction, provide energy, support and resources to ensure homelessness becomes rare, brief and non-recurring.
"We are working locally to influence, advocate and coordinate opportunities for understanding, communication and collaboration in addressing homelessness. We know that that no one person, agency or sector can address homelessness, it takes a collaborative approach."
The event will run from 10am-2pm at Lifewise Rotorua, 8 Kuirau St Rotorua.
More on SunLive...