Council in 'sound financial shape'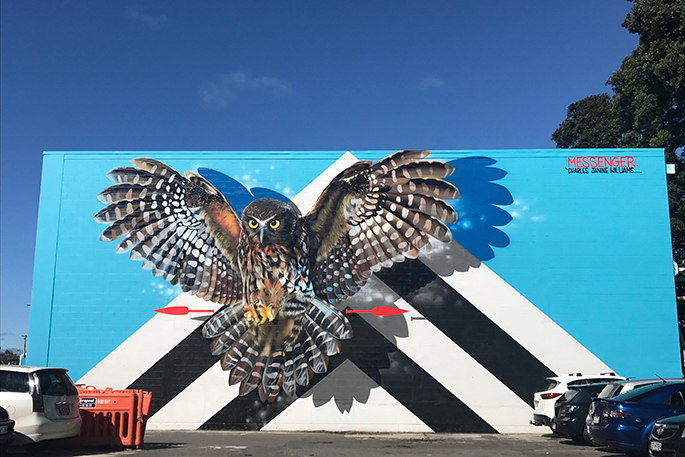 Click the image above to view slideshow
Tauranga City Council has adopted its 2016/17 Annual Report, wrapping up an 'action-packed' year for Tauranga and the council.
The council says they have ended the year in 'sound financial shape', with expenditure increasing to meet demand, while revenue is also up.
Due to the revised timing of several capital projects and high levels of revenue from development contributions, the net debt position and debt-to-revenue ratio are both lower than budgeted through the Annual Plan.
Mayor Greg Brownless says the council has continued to put a lot of effort into managing rapid population growth this year, with investment in infrastructure and provision of services for more people every day.
"We have also put a much stronger focus this year on the outcomes we deliver for the city – thinking more strategically about what makes a city great to live in, with happy, healthy communities.
"We want Tauranga to be a city that provides a higher standard of living for all. This means looking at how we support the city's social, cultural, environmental and economic wellbeing, along with working on transport and urban form.
"This is a bit of a shift in the way we operate, and we have started to have some big conversations with the community around the type of city we want to live in, the type of city we should be building. There will be many more discussions of this type heading into the next Long Term Plan."
Highlights of the year include the Paradox: Tauranga Street Art Festival, the delivery of the revamped waterfront in the CBD, new cycle and walkways through Kopurererua Valley, progress on the Heart of the City programme to revitalise the city centre with civic amenities and improved urban spaces.
The past year also saw progress on the Southern Pipeline wastewater main project to its last phase of construction, detailed planning for the future Waiari water supply scheme, major stormwater works in the Mount Maunganui industrial area, and numerous roading and parking projects to help people move safely around the city.
The Annual Report is available on the council's website and printed copies will be available for viewing in libraries and at the customer service centre from next week.
An Annual Report summary will be published in the coming month.
More on SunLive...