Police on the hunt for 'dangerous' man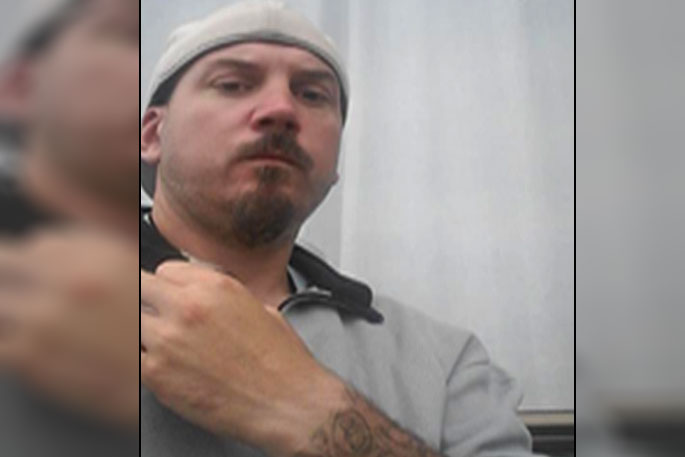 Click the image above to view slideshow
Hamilton Police are asking for any information that will lead to the whereabouts of a man they describe as "dangerous".
Daniel Keeley is wanted in relation to an incident in Hamilton from yesterday.
Keeley is being sought in connection to a clandestine drug lab that police discovered in the bathroom of a house in Bader on Monday morning, reports Stuff.
A 111 call from a Hamilton house led to the discovery of a drug lab in a bathroom.
Police received the no speech call, which 111 was called but no words were said, at 6.30am on Monday.
Police responded to the property as an emergency and found the clandestine lab, reports Stuff.
"Upon arrival at the address by attending officers a clandestine drugs laboratory was discovered inside the bathroom area of that address," says Detective Sergeant Terri Wilson of Hamilton CIB.
Police conducted further searches of the house where they located a shotgun and ammunition.
As well as being sought in relation to the Hamilton incident, the 32-year-old also has an active warrant for his arrest on a charge of injuring with intent to injure.
"He's known to have links across the Waikato area, and police warn he is considered dangerous and should not be approached," says a post on the Waikato Police Facebook Page.
Anyone with information on the whereabouts of Keeley is asked to contact Hamilton Police on (07) 858 6200.
Alternatively, information can also be left anonymously via the Crimestoppers 0800 555 111 line.
More on SunLive...